SEBASTIAN BACH POSTS VIDEO FOR "ALL MY FRIENDS ARE DEAD" ONLINE, NEW SOLO ALBUM "GIVE 'EM HELL" IS RELEASED TODAY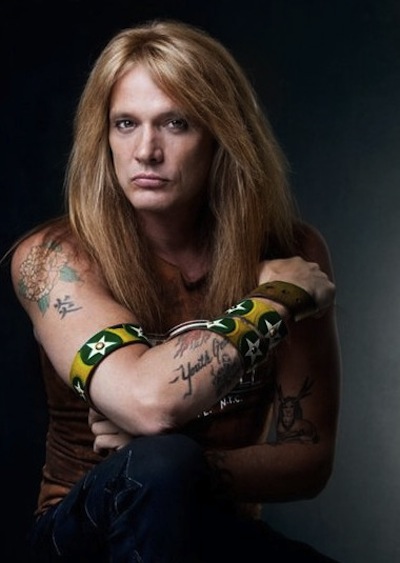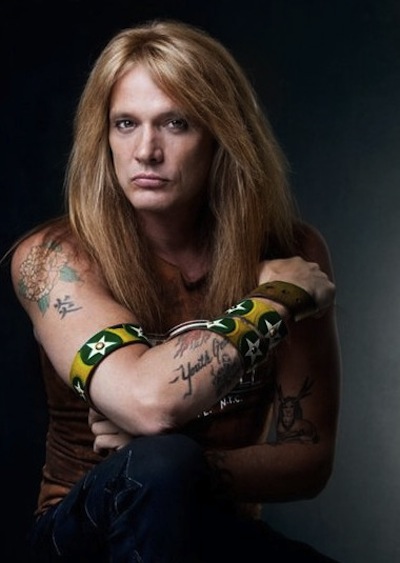 Sebastian Bach has released a video for the song, All My Friends Are Dead from his new album, Give'Em Hell, which was released today (April 22nd) on Frontiers Records. Watch it below.
Bach had previously released a video for Temptation and a lyric video for the song Taking Back Tomorrow.