SEBASTIAN BACH JOINS FORCES WITH DUFF McKAGAN, JOHN 5, STEVE STEVENS FOR NEW ALBUM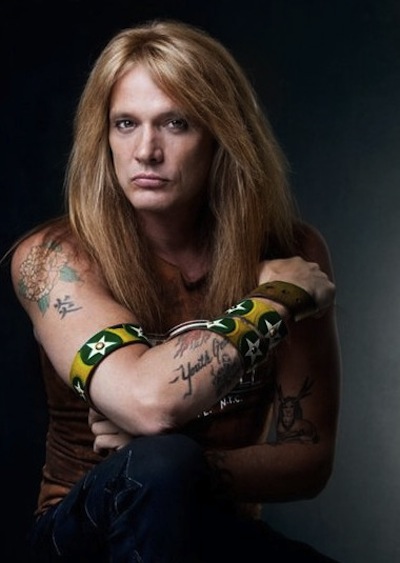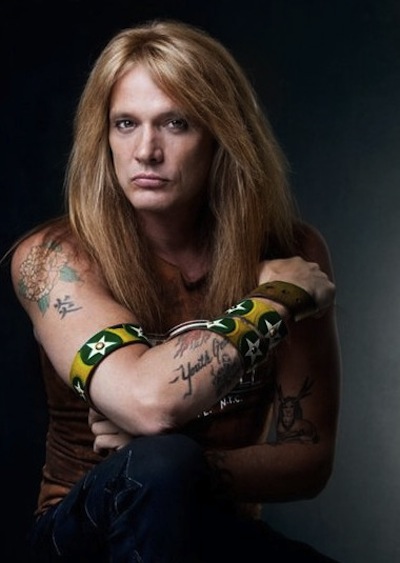 Iconic rock vocalist Sebastian Bach is currently hard at work in the studio under the direction of producer Bob Marlette (Rob Zombie, Black Sabbath, Shinedown etc) to record the anticipated follow up album to the acclaimed Kicking & Screaming. The new effort will be released through Frontiers Records and is tentatively scheduled for spring 2014.
Of his forthcoming new album, Sebastian Bach commented, "I am happy to say we have completed the drums and most of the bass guitar for the new record. It is a pleasure to write songs with Duff, Steve, Bob, and Devin. The album will be mastered by Tom Baker who has mastered my last three albums. This CD will be balls out in-your-face high-energy rock 'n roll which just so happens to be my favorite style of music. I look forward to releasing the record & playing these songs live for you all in 2014!"
Sebastian managed to involve in the writing and recording some very special friends and guest stars, including none other than: Duff McKagan (Velvet Revolver, Guns n'Roses), and not one but two top class guitar players: John 5 (Marilyn Manson, Rob Zombie) and Steve Stevens (Billy Idol). Rounding up the lineup on the album are Devin Bronson on guitars and Bobby Jarzombek on drums. Duff and Sebastian have previously collaborated on Duff's solo album Believe In Me.
In the meantime Sebastian has made available a new live video clip of Big Guns taken from the recent Live DVD/CD package ABachalypse Now released last March on Frontiers. This is the 3rd video from ABachalypse Now and can be viewed below.
ABachalypse Now can now be found in DVD/CD/LP. The LP is in a 180 gram Coloured Double Vinyl Gatefold Sleeve Format . The DVD/CD set includes Bach's recent explosive performances from the Nokia Theater in Los Angeles (originally broadcasted on AXS TV in North America), Hellfest in France, Graspop in Belgium and more.
For more information, please visit www.sebastianbach.com.