FORMER OZZY OSBOURNE BAND MEMBERS BOB DAISLEY AND LEE KERSLAKE INTERVIEWED, DISCUSSION POSTED ONLINE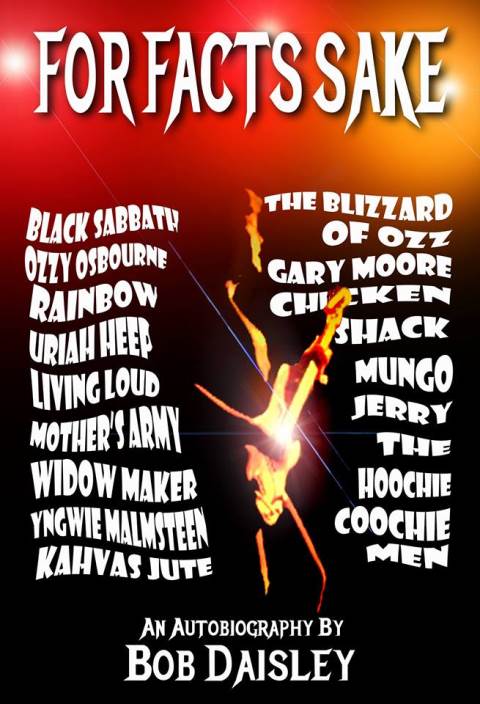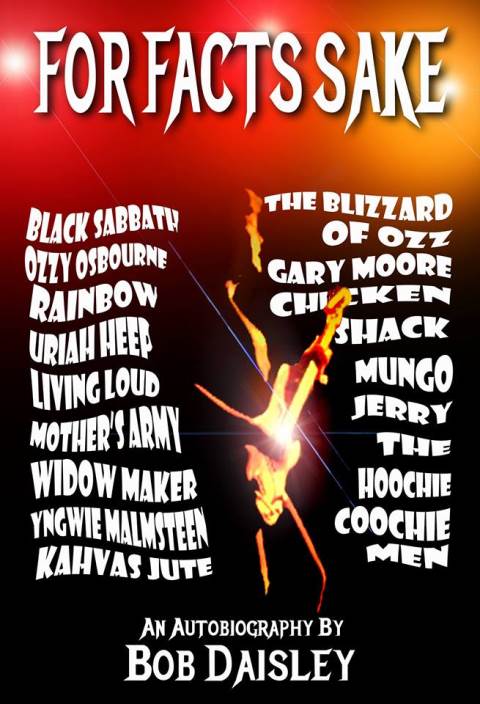 Mark Taylor of MetalTalk.net recently spoke with former Ozzy Osbourne members Bob Daisley and Lee Kerslake in London, England. Watch the interview below.
Bob Daisley is currently selling his autobiography For Facts Sake at his official website.
To read more about this release, please click here.