SAMMY HAGAR EXPLAINS WHY HE REACHED OUT TO EDDIE VAN HALEN ONLINE, "I DON'T WANT TO BE BURIED WITH ANY REGRETS…NO MORE ENEMIES FOR ME"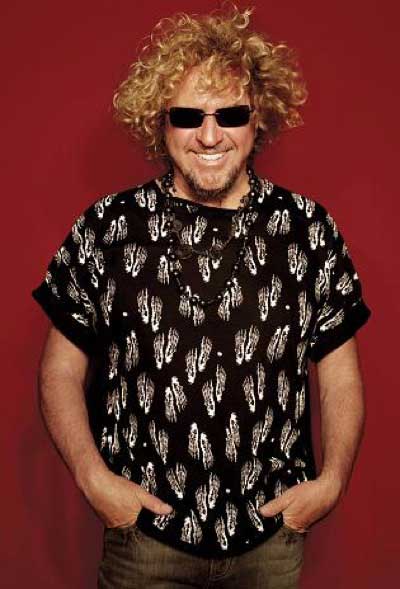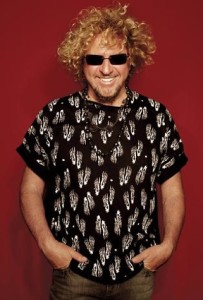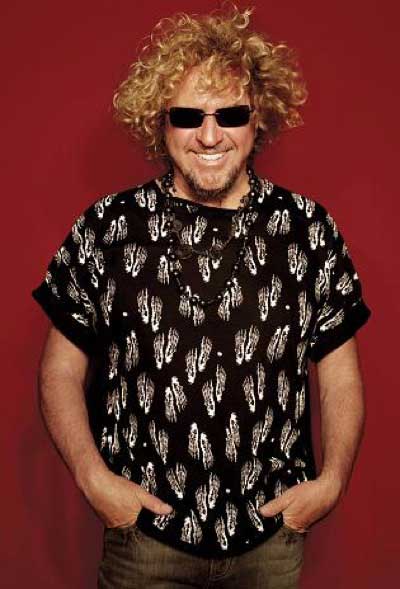 As previously reported, singer Sammy Hagar tweeted Eddie Van Halen on his birthday, prompting the guitarist to respond in kind.
Now, Hagar explains why he decided to extend an olive branch, to his former bandmate. He tells Classic Rock Report, through kshe95, that the recent deaths of rock icons Glenn Frey and David Bowie were the motivating factor.
He explains, "It just makes you stop and think that, you know, with my relationship with Eddie Van Halen and stuff that's always been in the toilet, it makes you say, 'I don't want to be buried with any regrets or bad vibes like that.' It makes you want to be just friends with everybody and say, 'Hey, look, forget it.' Even if you don't want to be in a band together, just let's be friends. No more enemies for me. You don't want to go to your grave with enemies. So that's what it's done for me. It woke me up and said, 'no more enemies.' And before I die, I won't have any, if I have my way."
Hagar remains busy with several projects, including The Circle and Chickenfoot, both of which also feature ex-Van Halen bassist Michael Anthony.
additional source: kshe95.com