EDDIE VAN HALEN AND SAMMY HAGAR EXCHANGE PLEASANTRIES ONLINE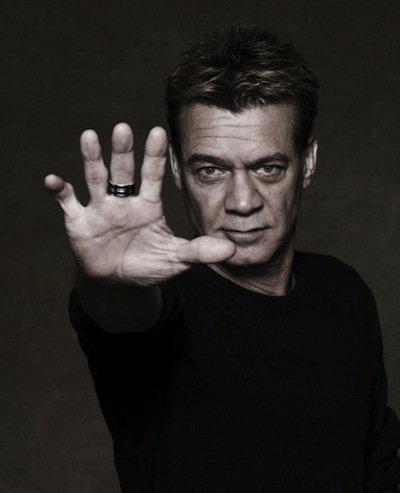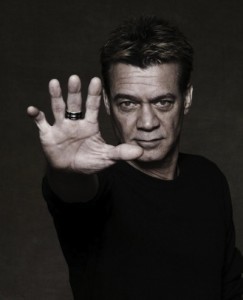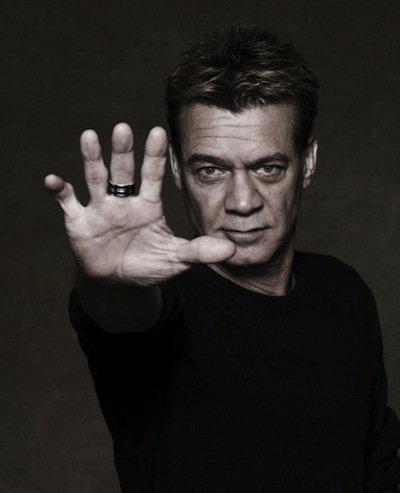 Guitar icon Eddie Van Halen turned 61 yesterday, January 26th, and guess who sent him a tweet to wish him a "Happy Birthday"?
If you guessed former Van Halen frontman Sammy Hagar, give yourself a pat on the back. But, even more surprising? Van Halen sent a tweet back. See their online exchange below.
Happy Birthday Eddie – hope you're doing good. #5150time #BestOfBothWorlds pic.twitter.com/SwTKiwGkXt
— Sammy Hagar (@sammyhagar) January 26, 2016
@sammyhagar Thanks Sammy. Hope you're well too.
— Eddie Van Halen (@eddievanhalen) January 26, 2016
Perhaps, the tap master and the red rocker are ready to bury the hatchet? Only time will tell.