RITCHIE BLACKMORE'S RAINBOW PERFORMS "BURN" IN SPAIN, WATCH IT HERE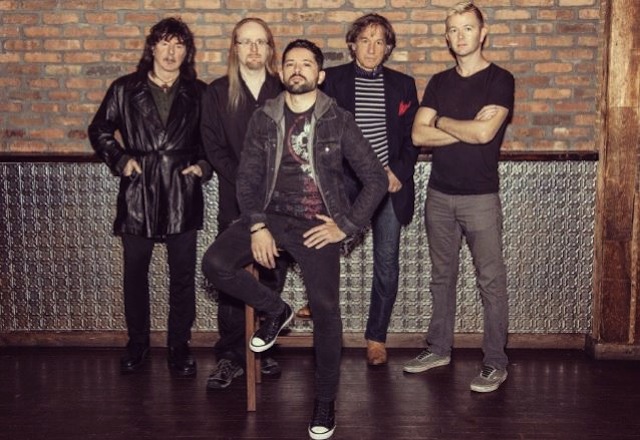 Professionally filmed video footage of Ritchie Blackmore's rainbow performing Deep Purple classic Burn at the Rock The Coast festival in Málaga, Spain on June 15th can be seen below.
Blackmore is joined in the current Rainbow lineup by vocalist Ronnie Romero, Stratovarius keyboard player Jens Johansson, Blackmore's Night drummer David Keith, bassist Bob Nouveau and backing singers Candice Night and Lady Lynn.
The band released Ritchie Blackmore's Rainbow: Memories In Rock II on April 6th a 2CD+DVD set.