RITCHIE BLACKMORE'S RAINBOW AND GUESTS ANNOUNCE TWO GERMAN SHOWS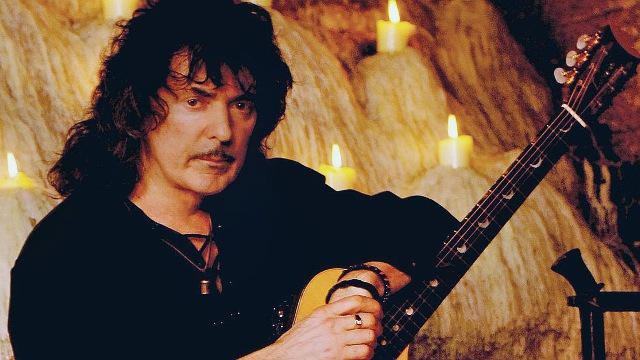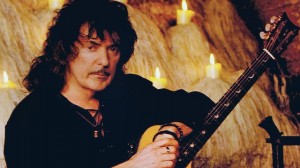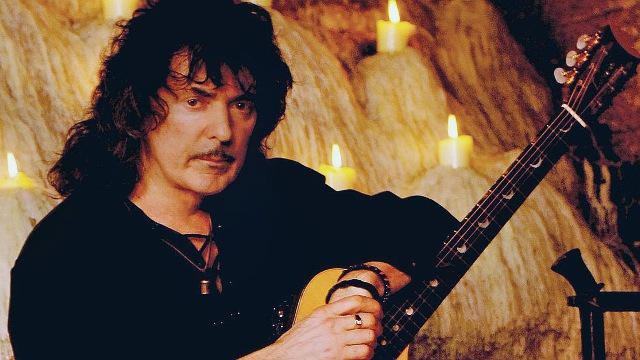 Shooter Promotions have announced that Ritchie Blackmore's Rainbow will be playing at the Monsters Of Rock Festival appearance in Germany on June 18th and in Loreley, Freilichtbühneon June 17th. The announcement reads as follows:
"Ritchie Blackmore's Rainbow live in Germany for 2 exclusive shows in Loreley and Bietigheim-Bissingen June 2016, playing the classic rock anthems of Rainbow and Deep Purple."
Monsters Of Rock write:
A long-awaited sensation for all hard rock fans: with two new editions of the legendary Monsters Of Rock festival and Ritchie Blackmore's Rainbow confirmed as headlining act, Shooter Promotions is set to present the highlight of the upcoming festival summer:
It's a double honor for us to bring this ground-breaking festival back to life. On the one hand it's the festival itself, and on the other it's the fact that Ritchie Blackmore's Rainbow are an absolutely legendary band who have just been confirmed as the headlining act. Ritchie Blackmore has won worldwide acclaim as the driving force behind the likes of Deep Purple, Rainbow and Blackmore's Night and is without a doubt one of the most important personalities in the history of hard rock.
Now the guitarist extraordinaire is about to make history again by performing his greatest hits from the Deep Purple and Rainbow eras at those upcoming German shows (two of only three gigs worldwide!). "I'm doing it for the fans," says the Man in Black. It has not been confirmed yet who will join him on stage, but one thing is for sure: he is planning to film and record the performances for future release. In addition, on November 20th, Eagle Vision is about to release The Ritchie Blackmore Story, a Blu-ray/DVD/CD package, presenting for the very first time the whole story of Blackmore's remarkable career, featuring videos from his time with Deep Purple, Rainbow and Blackmore's Night. It will also include extended interviews with the man himself and his colleagues and admirers, such as Brian May (Queen), Glenn Hughes, Lars Ulrich (Metallica), Steve Lukather (Toto), Joe Satriani, the late Jon Lord, David Coverdale, Gene Simmons, Joe Lynn Turner, Steve Vai, Graham Bonnet and Ian Anderson.
With the return of the Monsters Of Rock festivals, headlined by Ritchie Blackmore's Rainbow, the dream of a whole generation of hard rock fans is about to come true. More information to follow.
Blackmore recently told Billboard about his plans to revisit Rainbow and Deep Purple classics, stating, "I'm now 70, so I just felt like playing some rock n' roll for a few days. We're going to do four or five dates" — most likely in England, Germany and Sweden — "of just playing the old rock stuff, Purple stuff and Rainbow. I'm doing it for the fans, for nostalgia, and the singer I found is very exciting; he's a cross between [Ronnie James] Dio meets Freddie Mercury. So this will mean exposing a new singer to the masses, and I'm sure he'll become pretty famous because of his voice."
[Dana's note: Thank you to Todd for passing this story along]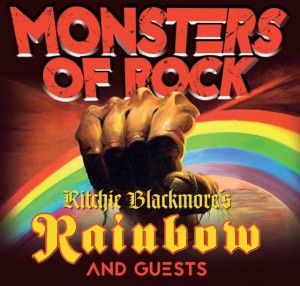 source: metalshockfinland.com