RITCHIE BLACKMORE ANNOUNCES ONE MORE ROCK SHOW AND IT WILL BE IN THE UK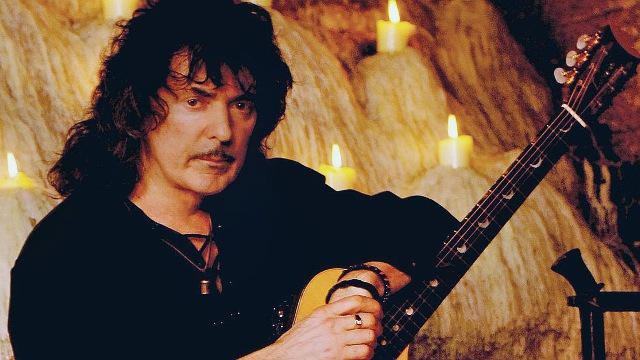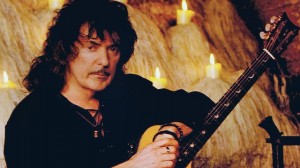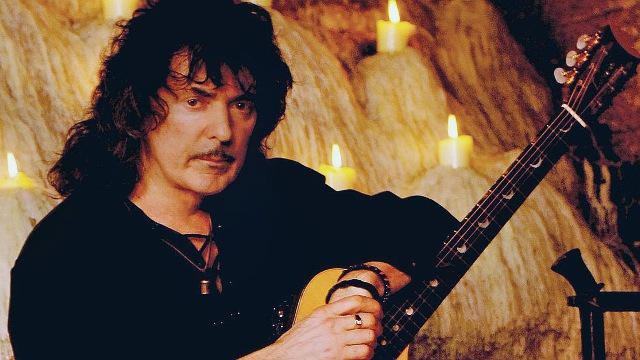 On the heels of announcing two Monsters Of Rock festivals in Germany, guitarist Ritchie Blackmore will bring his new version of Rainbow to the UK for one show next year – but not to the Download festival.
The former Deep Purple guitarist recently confirmed he was planning a temporary return to rock music from the renaissance-themed material of Blackmore's Night.
The original band appeared at the first-ever Monsters Of Rock event at Donington in 1982, leading to speculation that the 2016 lineup might perform at Download, its successor festival.
Blackmore's agent tells Metal Shock Finland, "Rainbow will only be playing three shows in 2016 – two in Germany and one in the UK. The UK performance will not be at Download. The show will be announced on November 2nd."
While none Blackmore's bandmates have been named yet, he's suggested that none of them will be people he's worked with before. He recently said the unknown singer he'd chosen was "a cross between Dio and Freddie Mercury."
additional source: classicrock.teamrock.com