OVERKILL FRONTMAN BOBBY "BLITZ" ELLSWORTH DISCUSSES MUSIC, SPORTS AND TATTOOS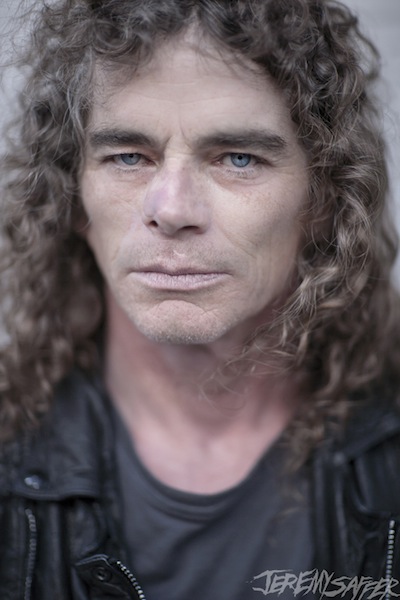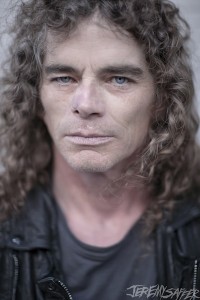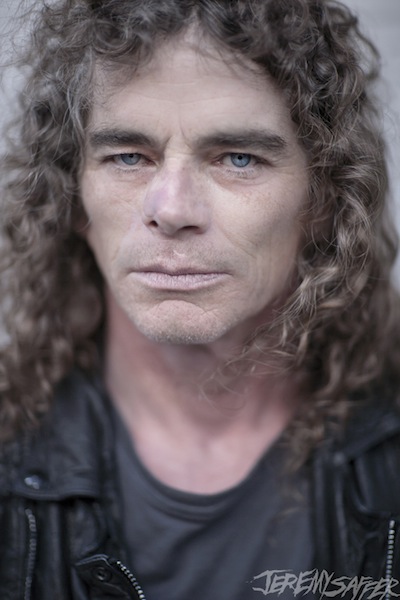 Former Hades guitarist Dan Lorenzo spoke with Overkill vocalist Bobby "Blitz" Ellsworth yesterday for Painful Pleasures. Below is a portion of their conversation.
Dan Lorenzo: How old were you when you got your first tattoo?
Bobby Blitz: I was 40…it was the first step to a divorce, the closing chapter.
Dan Lorenzo: Did anybody in your family object to it?
Bobby Blitz: No, not that I remember.
Dan Lorenzo: I know you're an intelligent person. Did you ever ask the artist what type of ink they're about to use on you?
Bobby Blitz: I did not…it was a trust situation for me, a close friend. I really knew nothing of the art prior to my first experience.
Dan Lorenzo: Do you have a "go-to" artist you prefer?
Bobby Blitz: Johnny Eagle in West Milford, NJ. I rode in a MC club with him for over seven years, it was a no brainer.
"Bobby, c'mon down, we'll fix you up."
Dan Lorenzo: Do you see yourself getting any more ink in the near future?
Bobby Blitz: No, I'm done. My idea was one tattoo in separate places. To add to it would ruin the original idea.
Dan Lorenzo: As a front man, why do you think you connect so well with your audience?
Bobby Blitz: Well first of all I'm a student of the game, I didn't invent this stuff. It's Iggy, Freddie, James, Ian, Dee, Ronnie, Lemmy….the list goes on and on. I remember a guy in a young band asking me about it, I told him the same and "steal the good stuff man."
Dan Lorenzo: Would it be fair to call you a pseudo-jock?
Bobby Blitz: More of an arm chair hockey goalie, baseball manager and quarterback. Though I do get my fair share of injuries. Just last week someone stepped on my hand. Karma, right? (laughs)
Dan Lorenzo: Absolutely. Do you think if the Giants had JPP this year it would have made a big difference?
Bobby Blitz: Well, as we lead the NFC east by one game I would say no, as JPP seems to pick up his game as the season progresses.
Dan Lorenzo: Do you think the Giants can do any damage in the playoffs if Cruz is healthy?
Bobby Blitz: Let's make the playoffs first, but Victor is the real deal….paired with Odell a lethal combination.
Read more at Painful Pleasures.
source: painfulpleasures.com