OZZY OSBOURNE CONFIRMS THAT BLACK SABBATH WILL NOT RECORD ANOTHER ALBUM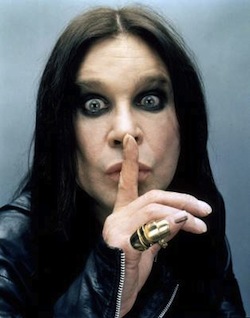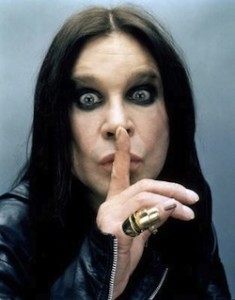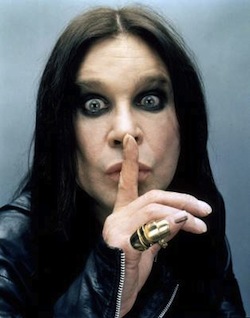 NOLA.com posted a feature article about Ozzy Osbourne on October 27th. In the piece Osbourne stated that Black Sabbath have decided against recording another album, making 2013's, 13, their last.
The singer said, "It's the end of Sabbath, believe me." He continued, "In December, I'll be f——' 68 and I think it's time to call it the end of the day. I'm not saying I won't get on stage with Geezer or Tony (Iommi) or any of them some time, but officially we're going to be done…I don't want it to dwindle and dwindle and play just for the sake of making another f——' sack full of cash. So it's time, and then I'll go back to doing my own thing."
Read more at NOLA.com.
In related news, Black Sabbath recently announced that they added additional dates to their The End tour, you can see the extended itinerary by clicking here.
source: nola.com