METALLICA TO RELEASE A VINYL SET OF THEIR "BY REQUEST" TOUR STARTING IN NOVEMBER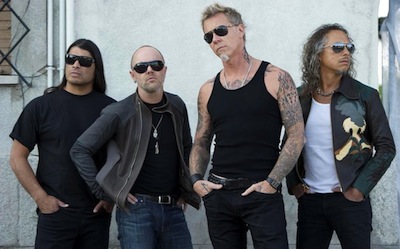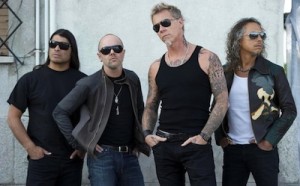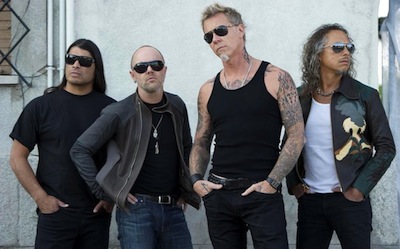 At long last, the Live Metallica vinyl has arrived. With the fans help voting for their favorites, the band pressed four shows from the 2014 Metallica By Request tour on 180-gram vinyl. These quadruple vinyl sets from Bogota, Helsinki, Istanbul and Montreal are limited to 500 copies of each show and a new title will be available each week in November, starting November 9th.
The four disc set from Montreal is available now and if you must have them all, you may pre-order a four-pack reserving all four titles and saving a money in the process. The four-pack is expected to ship by the end of November. Order here.