QUEENSRYCHE STREAM NEW SONG, "DARK REVERIE"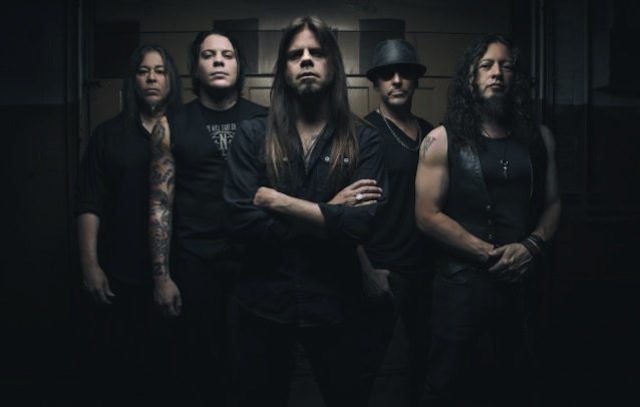 Queensryche have released a video for the song, Dark Reverie, from the band's forthcoming album, The Verdict due to arrive on March 1st through Century Media. listen below.
To watch a lyric video for the tune, Man The Machine, please click here.
Additionally, to read more about this forthcoming release, and to view tour dates, please go here.