QUEENSRYCHE POST LYRIC VIDEO FOR NEW SONG "MAN THE MACHINE"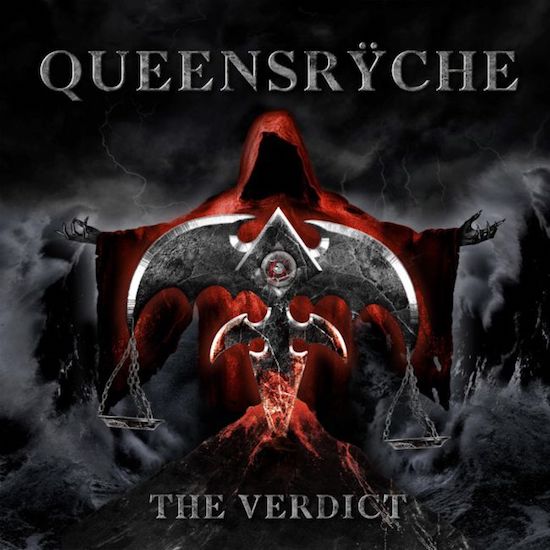 Queensryche have released a lyric video for the song, Man The Machine. It is taken from the band's forthcoming album, The Verdict due to arrive on March 1st through Century Media. listen below.
To read more about this forthcoming release, and to view tour dates, please go here.
For the past 18 months, drummer Scott Rockenfield has been taking time off from Queensryche's touring activities to spend time with his young son, who was born in early 2017. Filling in for him is former Kamelot drummer Casey Grillo.