QUEENSRŸCHE RELEASE OFFICIAL VIDEO FOR NEW SONG, "FOREST," SEE IT HERE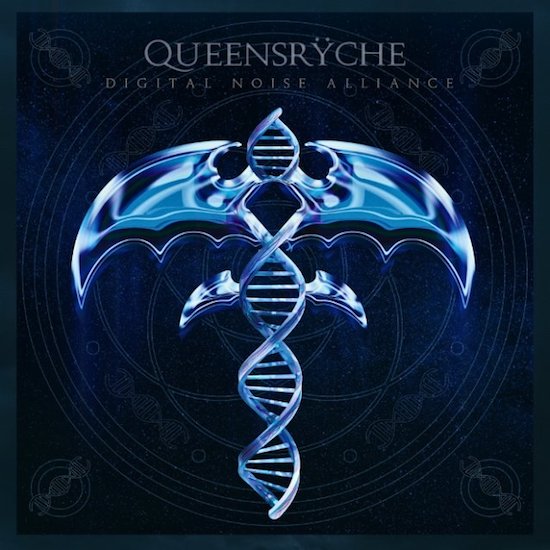 Queensryche has released their second single, Forest, from their upcoming album, Digital Noise Alliance, out October 7th.
The band comments, "The ballad of the album, Forest embodies the sorrow of losing a loved one, trying to cope with such a profound loss, while occasionally feeling that person's presence around you and asking for a sign. It is a topic very relatable to people, as we will all at some point experience the great loss of a parent, child, sibling, spouse, or dear friend."
To listen to the band's first single, In Extremis, please click here.
Right after the release of Digital Noise Alliance, Queenrÿche will embark on another tour opening for the mighty Judas Priest on their 50 Heavy Metal Years tour, see tour schedule here.