OZZY RELEASES NEW SONG, "DEGRADATION RULES," FEATURING HIS BLACK SABBATH BANDMATE TONY IOMMI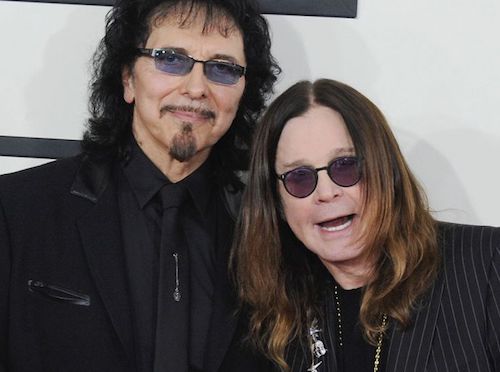 Ozzy Osbourne has released a new single, Degradation Rules. The song, which features a guest appearance by his Black Sabbath bandmate Tony Iommi, is taken from Ozzy's forthcoming new album, Patient Number 9, which will arrive on September 9th. The title track, featuring a guest appearance by legendary guitarist Jeff Beck, was made available last month. Artist and comic book creator Todd McFarlane directed the music video for the song.
To read more details about Osbourne's forthcoming release, and to hear the title track, Patient Number 9, please click here.
As previously reported, Osbourne will also be appearing at the San Diego Comic Convention(Comic-Con International) on July 22nd. For further details on this special event, please go here.
Follow Ozzy on his: Website, Facebook, Twitter, Instagram, Spotify and YouTube.