MR. BIG STREAM "THE MONSTER IN ME"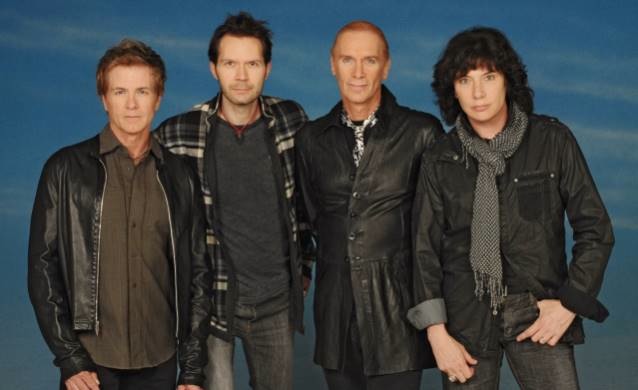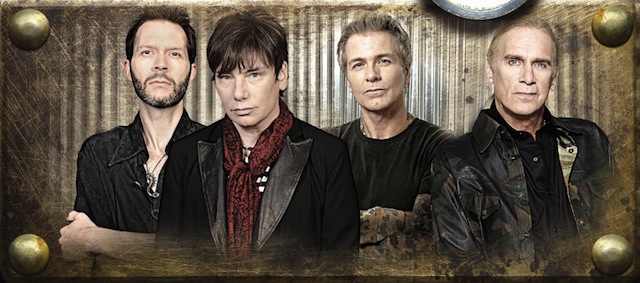 Mr. Big are streaming another song from upcoming eighth album …The Stories We Could Tell due September 30th. The song entitled, The Monster In Me, can be heard below.
Mr. Big also released a audio stream for the song, Gotta Love The Ride, which can be heard here.
Mr. Big recently announced that Pat Torpey's fill-in for the band's upcoming World Tour will be Matt Starr Torpey was recently diagnosed with Parkinson's Disease.