SWEET & LYNCH FEATURING GEORGE LYNCH, MICHAEL SWEET, JAMES LOMENZO AND BRIAN TICHY, POST VIDEO "SEPTEMBER"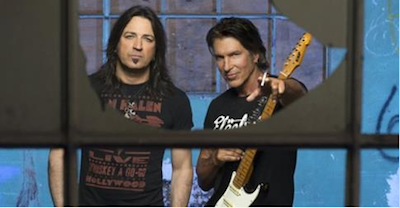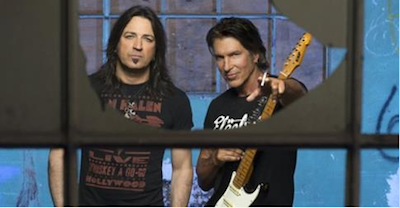 Sweet & Lynch the band featuring guitarist George Lynch (Dokken, Lynch Mob, KXM) singer Michael Sweet (Stryper), bassist James Lomenzo (White Lion, Megadeth) and drummer Brian Tichy (Whitesnake, S.U.N.) is world premiering the song September from their debut album. Watch it below.
Sweet & Lynch's album is tentatively scheduled for a February 2015 release.