MR. BIG STREAM NEW SONG, "GOTTA LOVE THE RIDE"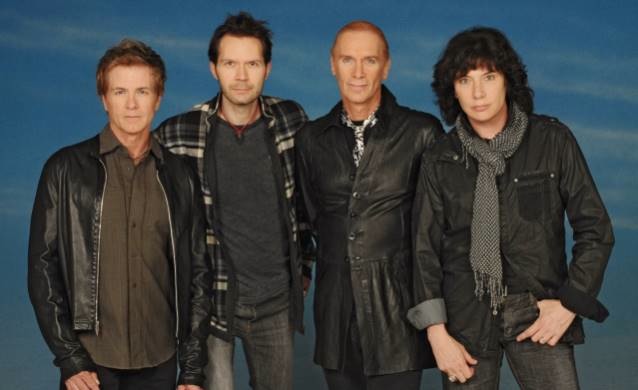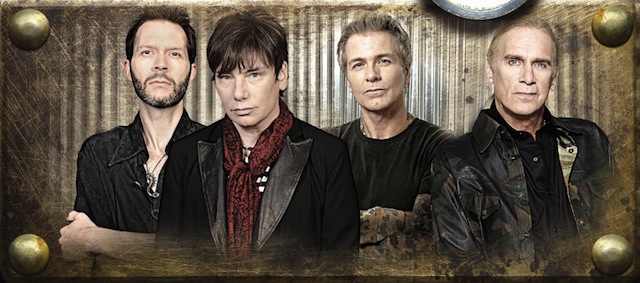 Mr. Big have premiered a new song called, Gotta Love The Ride, from upcoming eighth album …The Stories We Could Tell. Listen to it below.
…The Stories We Could Tell will be released on September 26th in Europe, 29th in the UK and to September 30th in North America.
Mr. Big recently announced that Pat Torpey's fill-in for the band's upcoming World Tour will be Matt Starr. Torpey was recently diagnosed with Parkinson's Disease).