MR. BIG ANNOUNCE TOURING DRUMMER AND REVISED ALBUM RELEASE DATE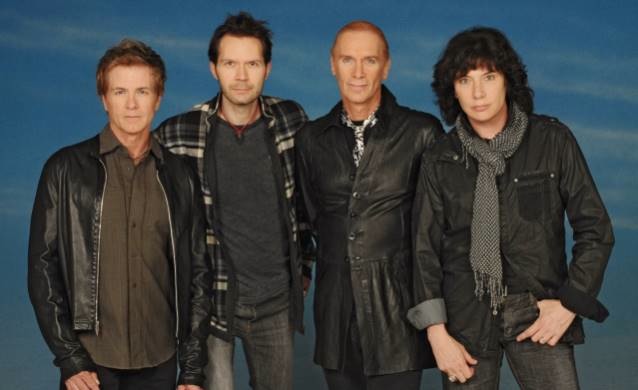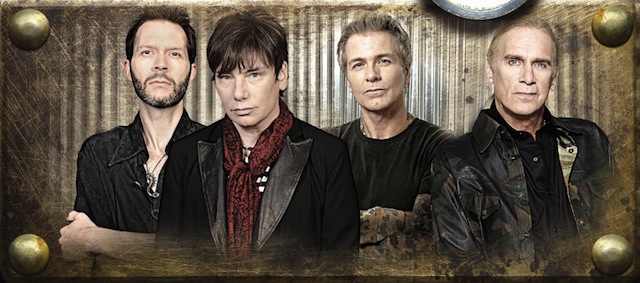 Mr Big announced today (August 28th) that drummer Pat Torpey's fill-in for the band's upcoming World Tour will be Matt Starr. Starr is currently Ace Frehley's drummer and will sit in for Torpey (who was recently diagnosed with Parkinson's Disease) throughout Mr. Big's tour in support of their latest album, …The Stories We Could Tell.
The release for Mr. Big's highly anticipated new album, …The Stories We Could Tell has been moved to September 26th in Europe, 29th in the UK and to September 30th in North America via Frontiers Music Srl.
"The new album rocks,' says Paul Gilbert. 'I love playing guitar, singing, and writing with Eric, Billy, and Pat. And after 25 years, I'm proud that we can make an album that is melodic, powerful, interesting, groovy, and emotional."
The original line-up comprised of Eric Martin (vocals), Paul Gilbert (guitar), Billy Sheehan (bass) and Pat Torpey (drums), are back with some of their most powerful material to date. The new album is the follow-up to the 2011 release 'What If,' that marked the band's return to their signature hard rock sound.
The new album is already available for pre-order at Amazon.
Mr. Big European tour dates are below:
Oct 17 Koko London, United Kingdom
Oct 18 Tivoli Vredenburg, Ronda Utrecht, Netherlands
Oct 20 Z7 Pratteln, Switzerland
Oct 21 Live Club Trezzo Sull'adda Mi, Italy
Oct 23 La Riviera Madrid, Spain