METALLICA PLAY "FOR WHOM THE BELL TOLLS" ON "THE LATE LATE SHOW WITH CRAIG FERGUSON"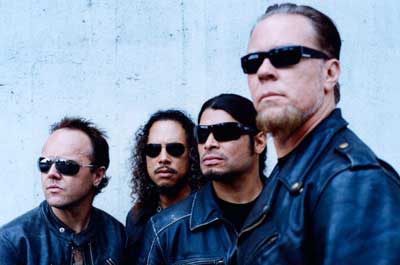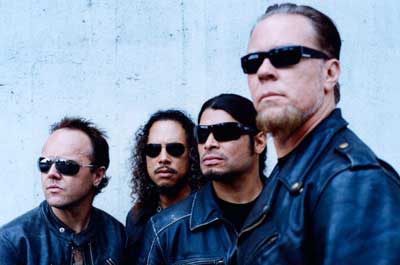 Metallica performed For Whom The Bell Tolls off their second album, Ride The Lighting, last night (November 19th) on the Late Late Show with Craig Ferguson. Watch it below.
To watch the band's other performances, click on the highlighted names.
The performances help mark the 10th-anniversary reissue of the Metallica documentary Some Kind of Monster, which will be available on November 24th as a digital release and on Blu-ray.