METALLICA KICK OFF THEIR WEEK LONG RESIDENCY ON "THE LATE LATE SHOW WITH CRAIG FERGUSON" WITH AN INTERVIEW AND "HIT THE LIGHTS"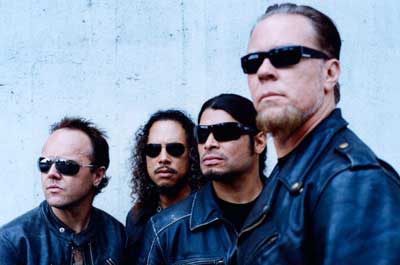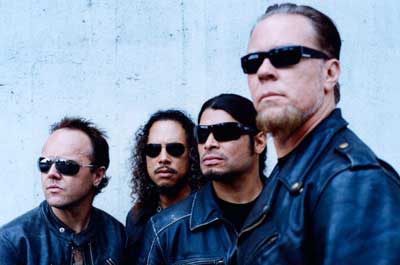 As previously reported, Metallica started their week long residency last night (November 17th) on the Late Late Show With Craig Ferguson.
Watch clips below of Ferguson's Metallica monologue, his interview with James Hetfield and Lars Ulrich (which can be viewed at 21:21) and the band's performance of Hit The Lights below.
The performances help mark the 10th-anniversary reissue of the Metallica documentary Some Kind of Monster, which will be available on November 24th as a digital release and on Blu-ray.