METALLICA PERFORM "FUEL" ON "THE LATE LATE SHOW WITH CRAIG FERGUSON"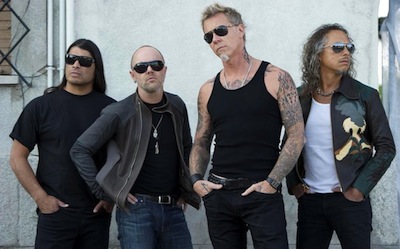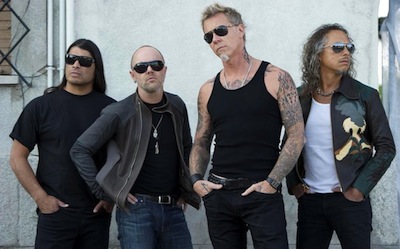 As their week long residency on Late Late Show with Craig Ferguson rolls on, Metallica performed Fuel on the November 18th episode of the show. Watch it below.
Watch Metallica's performance of Hit The Lights and their interview here.