MAMMOTH WVH'S "DON'T BACK DOWN" LANDS AT THE NUMBER ONE SPOT ON THE ACTIVE ROCK CHART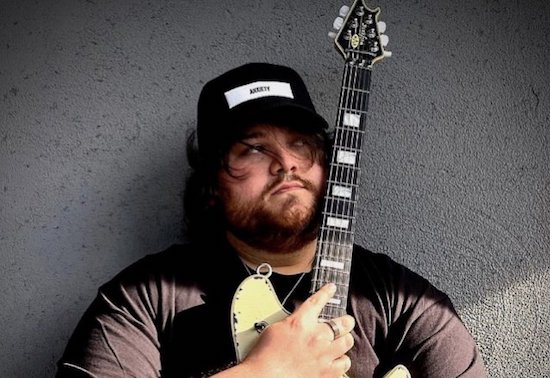 Mr. Wolfgang Van Halen's latest Mammoth WVH single, Don't Back Down, has reached the number one spot on the the Active Rock chart. The single was released in April, and has been steadily climbing the charts, ever since.
Wolfgang Van Halen said, "That makes two consecutive #1 rock singles with Distance and now this. I don't even know what to say. Thanks so much for your support, everyone. Y'all are the f–king best."
Watch a live performance of Mammoth WVH's, Don't Back Down, here or the official video for the song, here. Distance can be viewed by going here.
Mammoth WVH's debut album was released on June 11th through Explorer1 Music Group/EX1 Records. The band has been on the road, opening up for Guns' N' Roses' We're F'n Back tour. The band also announced their own headlining tour dates, which can be seen here and here.
To listen to additional songs from Mammoth WVH, click on the highlighted song titles:
You're To Blame, Think It Over, Feel and Mammoth.