LATE KISS DRUMMER ERIC CARR'S ROYALTY SUIT FILED WITHOUT KNOWLEDGE AND PERMISSION FROM HIS FAMILY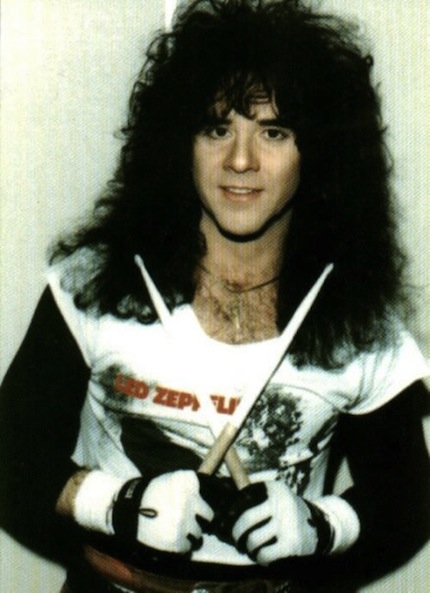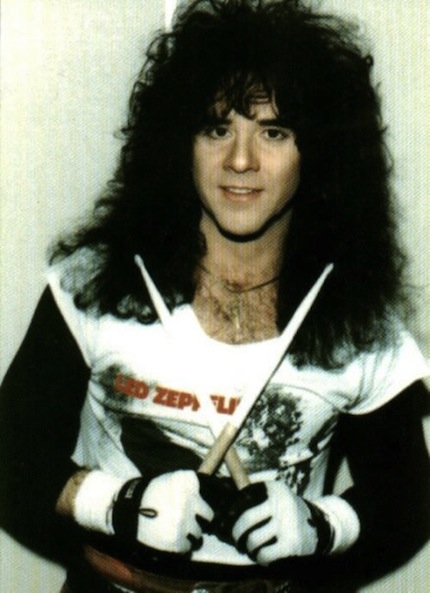 The lawsuit filed against Kiss in respect of royalties allegedly unpaid to Eric Carr was filed without the support or knowledge of the late drummer's heirs.
They've instructed the lawyer who launched the legal action to cease and desist and KISS frontman Paul Stanley tweeted, "Eric Carr's family is shocked by a lawsuit filed without their knowledge or support. We will deal with this attempted scam appropriately."
According to an article in the New York Post, attorney Robert Garson reported that he'd initiated the lawsuit on behalf of an unnamed friend and an unnamed relative of Carr, who died in 1991, because it had been discovered money was sure from overseas sales of his songs.
However, Mark Abbattista, representing Carr's family, tells blabbermouth, "This proceeding was filed by a non-related third party without any knowledge, authorisation or consent. The party's attorney has been contacted and ordered to cease and desist from any further statements, actions or allusions purporting to be on behalf of Eric Carr and/or the Carr family."
He adds that Stanley and bandmate Gene Simmons are aware of the situation and continues, "it is imperative to set the record straight and let the fans know that we are unified in our response to preserve and protect the honourable and beloved legacy of Eric Carr."
A family member commented, "We've known each other for 35 years and we have the highest respect for Kiss and keeping Eric's memory in a positive light."
additional source: classicrockmagazine.com