LAST IN LINE'S TOURING SCHEDULED SCALED BACK WHILE VIVIAN CAMPBELL GETS TREATMENT FOR CANCER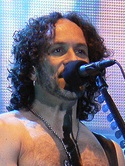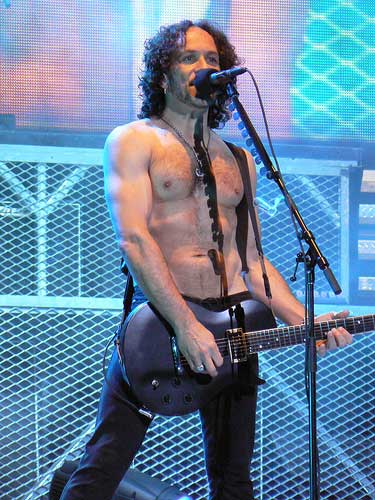 Last In Line originally planned to deliver many more shows than the low-key tour they've just completed – but guitarist Vivian Campbell's battle against cancer was the contributing factor, says drummer Vinny Appice.
The drummer reports he's amazed by Campbell's energy – and as soon as he's fully recovered they will continue to tour.
He tells Get Your Rock Out, "We were going to play a bunch of festivals, but Viv had to take care of himself. When he gets fully better we'll book more next year. He amazes me – I've played with guys going, 'I've got a cold, I can't go on…' But he's doing chemo, and he's rocking out. He's loaded with energy, and God bless him, it's great. He's still doing Def Leppard and I've got a bunch of other projects. We're just trying to get past these shows; but we've got to continue after that."
Last In Line is made up of the original lineup of Dio minus late singer Ronnie James Dio, with Andy Freeman filling the metal icon's shoes.
Asked whether the band have faced negativity Appice says, "You get people who say that, and you get people that love it. The majority of people want to hear these songs – Holy Diver is 30 years old this month and it still sells. People are buying it still, and this is a great chance to see as close as you can to the real thing. We're not trying to be Dio; we're just trying to make the songs as good as possible. You'll see the smiles on our faces. We haven't played with Viv in something like 25 years, but it gels together because you're a band. It never goes away."
Meanwhile, Campbell has updated fans on his health status, saying, "It's chemo number 10 today. Only two more left after this, then it's goodbye cancer, welcome back eyebrows – brilliant!"
additional source: classicrockmagazine.com