RIOT TO RECORD NEW MUSIC, THEIR FIRST SINCE THE PASSING OF GUITARIST MARK REALE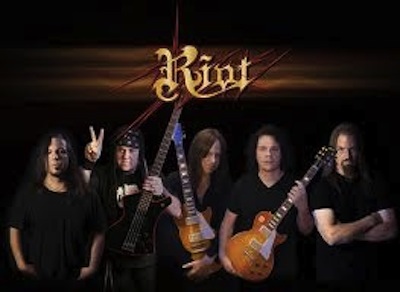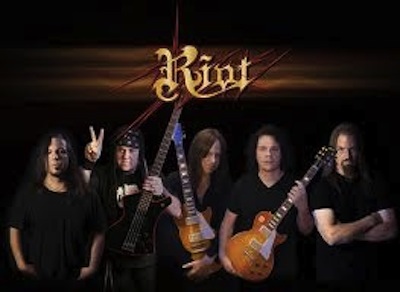 Riot have confirmed they're gearing up to release their first album since the death of founding guitarist Mark Reale. But, they may change their name in recognition of the fact that he was the last original member of the band.
Reale passed away in 2012, aged 56, after a lifelong battle with Crohn's Disease. He was rushed to hospital in January after suffering a brain hemorrhage, and died two weeks later without regaining consciousness.
The band say in a brief statement "Thank you fans, for your support. Thank you, Mark. This is for you, and dedicated to you. Shine on!"
Last year Riot released Immortal Soul, the final record to feature input from Reale, although he'd been too ill to record lead guitar parts and only contributed rhythm tracks to four songs.
In September the band rejected claims they were "cashing in" on his death, stating, "Mark was our brother. He lived with us and we took care of him up until his passing, and we are still deeply saddened by the death of a family member. Mark and his estate's wishes were for us to go on, and most people want us to. We play songs we wrote or co-wrote, and play a few of Mark's songs in tribute to him."
Their next album, currently untitled, will be released through SPV/Steamhammer.
source: classicrockmagazine.com