KISS TO PERFORM ON "AMERICAN IDOL" FINALE WITH FINALIST CALEB JOHNSON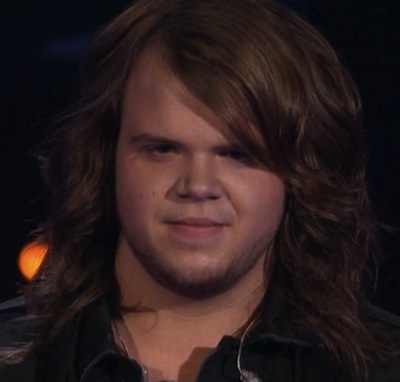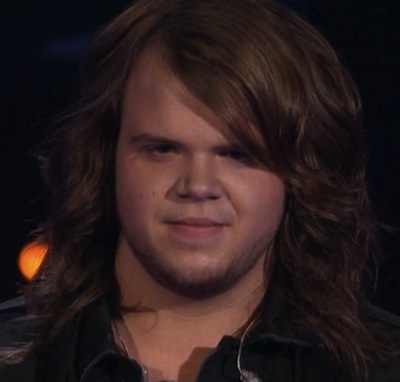 On American Idol's May 15th show, it was announced the season 13 finalist Caleb Johnson will be performing with KISS on season finale airing next week.
Johnson, who is this year's residential rocker, was very excited to learn that he would be performing with the band exclaiming that it is his little brother's "favorite band."
To see some of Johnson's performances this season, including Whitesnake's Still of the Night and Led Zeppelin's Dazed and Confused, click here.
Watch him perform Rival Son's Pressure and Time below.