"AMERICAN IDOL" CONTESTANT CALEB JOHNSON PERFORMS WHITESNAKE'S "STILL OF NIGHT"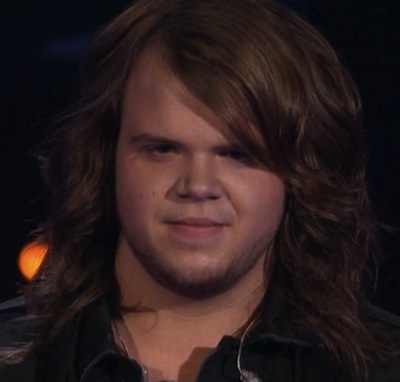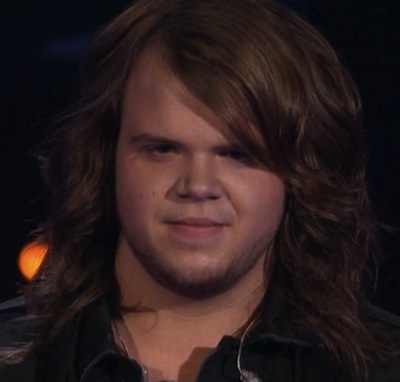 On last night's (April 30th) episode of American Idol, contestant, and resident rocker, Caleb Johnson performed Whitesnake's Still of the Night. Watch his performance below.
Still of the Night appears on Whitesnake's 1987 self titled album which sold over eight million copies in the US where the album went platinum eight times. Besides Still of the Night, other singles released from the Whitesnake album included: Here I Go Again, Is This Love?, Crying in the Rain and Give Me All Your Love.
American Idol season 13 is broadcast on the Fox network and features judges Keith Urban, Jennifer Lopez and Harry Connick Jr..
As per a poster's suggestion (thanks Gary) I have also included Caleb's performance of Led Zeppelin's Dazed and Confused below.