THE SCORPIONS RELEASE A BRIEF STATEMENT REGARDING DRUMMER JAMES KOTTAK'S ARREST IN THE UAE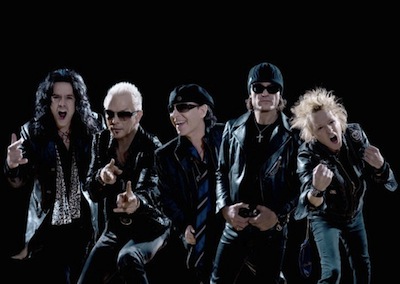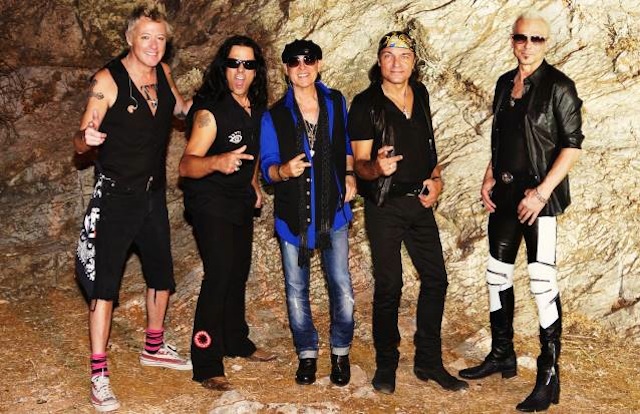 The Scorpions have released the following statement regarding reports that their American drummer, James Kottak, will spend a month in a Dubai, United Arab Emirates jail after he was convicted on Tuesday morning of insulting Islam.
"Dear fans, when James Kottak arrived in Dubai on April 3th, he ran into problems at immigrations and got busted. Whatever happened is totally out of our control and we don't know any details about it at this point. For the concerts in Germany, Johan Franzon, a Swedish drummer, will take James' seat. Please understand, we keep you posted."
According to the Associated Press, Kottak was convicted of insulting Islam, raising his middle finger, and being under the influence of alcohol while in transit at Dubai airport.
The Scorpions latest double CD was their first MTV Unplugged which was released on November 29th.