KISS THEMED TALK SHOW, "THREE SIDES OF THE COIN" INTERVIEW EDDIE TRUNK, CHAT POSTED HERE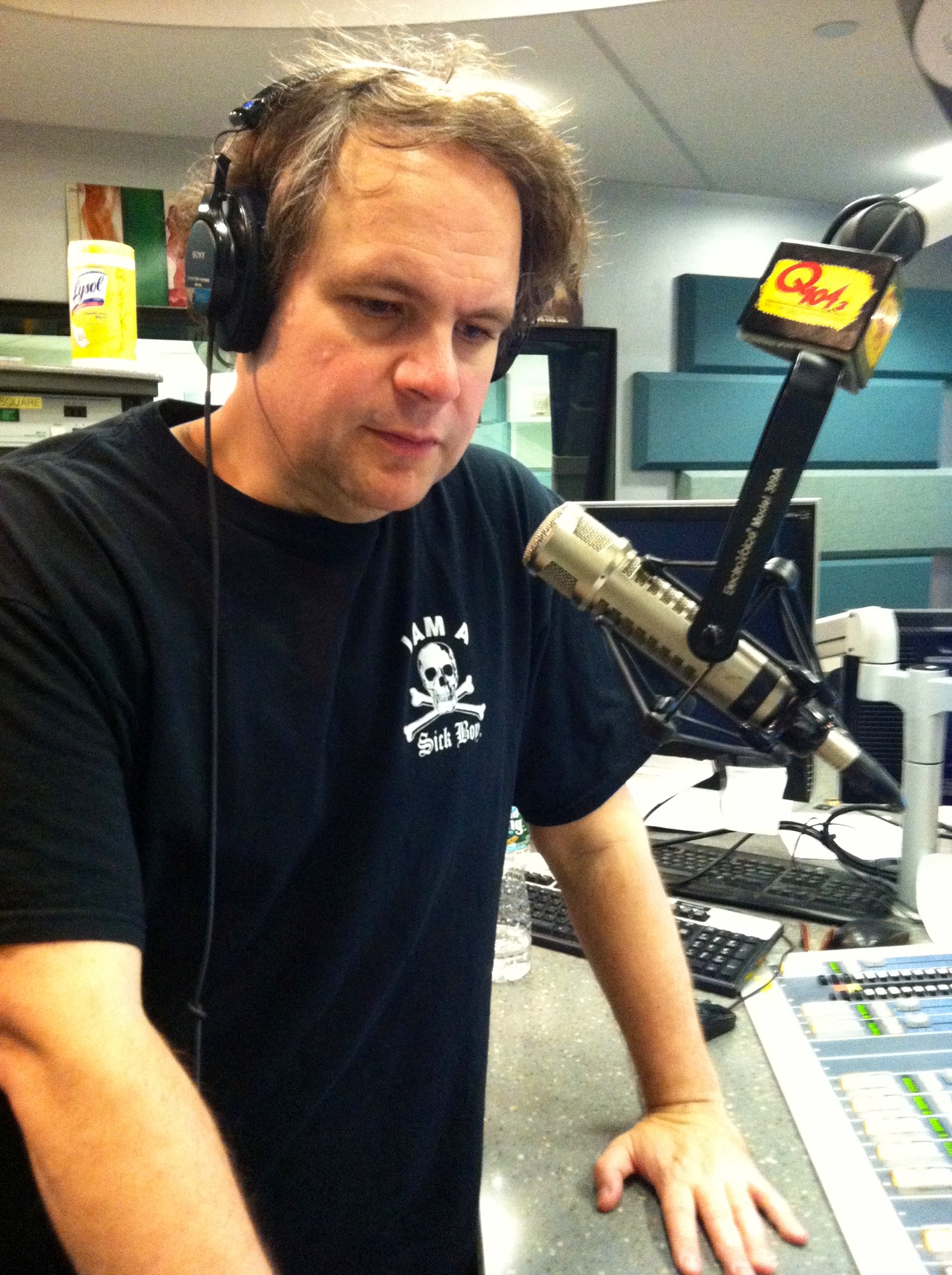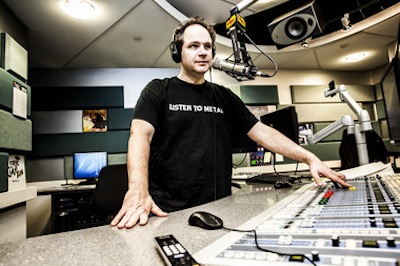 Three Sides Of The Coin, a KISS talk show, co-hosted by Michael Brandvold (of Michael Brandvold Marketing), Mitch Lafon (rock journalist) and Tommy Sommers recently celebrated their 50th episode with special guest, Eddie Trunk. For over two and a half hours, the four delved into Trunk's start in the music business at Megaforce Records, the Rock N' Roll Hall Of Fame, his love and support of influential guitar hero Ace Frehley, his thoughts about the current KISS line-up, his sometimes shaky relationship with KISS frontman Paul Stanley and much more.
"There will be, very soon, a version of KISS with no original members," muses Trunk about the band's near future. "Nobody went to a KISS show in the '70s and said 'I hope I catch a guitar pick from Spaceman tonight'. It was 'I can't wait for Ace's guitar to smoke,' stated Trunk about the band's current branding. 'It didn't say bass by the Demon on KISS – Alive! It said Gene Simmons. They were the people," added Trunk emphatically. When speaking of his personal relationship with affable KISS icon, Paul Stanley, Trunk declared, "Paul has always been hot and cold with me." As for Eric Singer and Tommy Thayer, Trunks says, "they are great musicians. I have no problem with Tommy and Eric. I don't begrudge them at all for doing this." Voicing his opinion on the different line-up changes, Trunk throws out, "I'll never forget hearing Animalize for the first time, I was like 'Oh, my God – KISS has a shredder in the band (Mark St. John)' and it was exciting because it was different. That, to me, made line-up changes exciting," and adds, "one of the beautiful things about being a KISS fan, I think, is that throughout their whole history every record was a different turn. Unmasked was a power-pop record, The Elder was a concept record, Creatures (Of The Night) was an all out metal record; whether or not you like these records is irrelevant. They took these different turns. You had all these different variations." As for KISS' being included on the Rock N' Roll Hall Of Fame's ballot this year, Trunk says clearly that, "as KISS fans we have fought the perception for years that KISS is nothing, but a manufactured joke that can't play their instruments or write songs. What's offensive to me is that we're here over ten years after they first became eligible and still trying to figure out if they should get in. They should have gone in the first time they were eligible."
Watch the full interview below.