KISS' PAUL STANLEY DISCUSSES THE ROCK N' ROLL HALL OF FAME, THE BAND CONTINUING WITHOUT HIM, AND TOUR MATES, DEF LEPPARD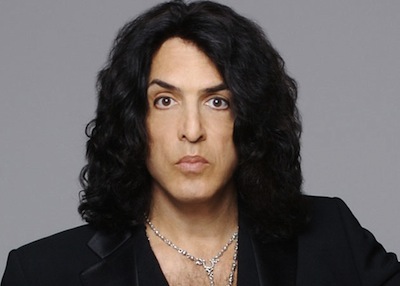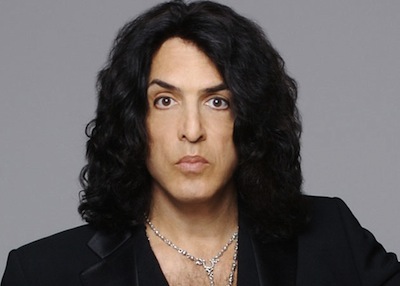 Alan K. Stout from The Weekender spoke with KISS frontman Paul Stanley. Excerpts appear below.
On the Rock N' Roll Hall of Fame:
"It's such a sham," he said. "Year after year, you look at the inductees, and most people on the street scratch their heads about half of them. It's really a popularity contest for a very small group of people who actually make the decisions. That Deep Purple isn't in there is absurd. Whether or not I'm a fan of prog-rock, that Yes isn't in is ridiculous."
On whether there will be an officially sanctioned KISS tribute act:
"I know KISS won't end. The question is, 'How long will I be a part of it, or Gene be a part if it?' I really don't know. As long as we can. It's hard work, but it's incredibly rewarding and fulfilling. In 2000, I thought it was over. It's 14 years later, and I'm much wiser now and smart enough to know that it will continue. Though the band has never been better, I'm also aware that I'm not the only person that can do what I do. I didn't invent what I do. I was influenced by a lot of great singers and performers, and there are people out there that are just chomping at the bit to get up on stage, and I believe there is more than one person that can go up there and blow people away. At some point, I won't be there."
On their tour mates Def Leppard:
When I first heard 'Photograph,' it stopped me. It was really, really great. And over the years, they've proven themselves by writing just great, great songs. While I'm getting ready to play, I can hear the audience singing all of their songs. And they're great guys. You can't argue with the catalog they've created.
Read more at The Weekender.
source: theweekender.com