KISS' GENE SIMMONS ON THE BAND'S POSSIBLE RETIREMENT, "IF JAGGER STEPPED INTO MY DRAGON BOOTS, HE COULDN'T LAST A HALF HOUR"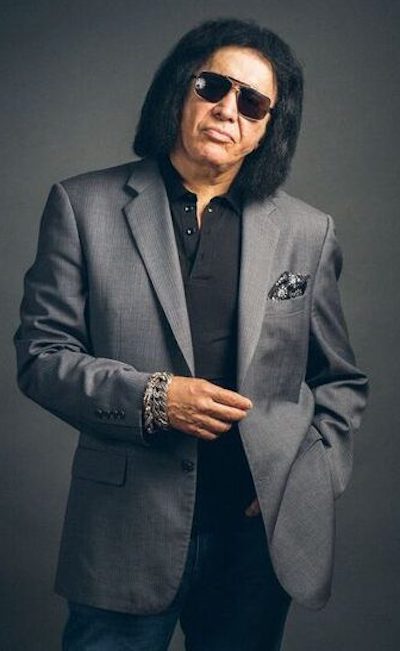 Selena Fragassi of the Chicago Sun Times wrote a feature article on KISS bassist/vocalist Gene Simmons. Select quotes from the piece appear below.
Discussing the fact that the KISS Catalog Ltd filed a trademark application to register "The End Of the Road" under the umbrella of live performances:
"…We can't keep doing this forever. We are the hardest-working band in show business. If Jagger stepped into my Dragon Boots, he couldn't last a half hour…[the band] doesn't want to stay on stage a day longer than when we feel valid. … Remember we introduced ourselves as 'When you wanted the best you got the best, the hottest band in the world.' Not we 'used to be' the best."
Stating, when and if, KISS does decide tp retire, you will not see bands of their ilk anymore:
"When we all started in this business, up until 30 years ago, there was actually a record 'business.' But once people started giving away music for free, the record industry died. Which means new bands couldn't make a living and couldn't quit their day job. Record companies were the best friends acts could have — they paid us money so you could quit your day job and be devoted to your art, which is the reason I got here."
Read more at the Chicago Sun Times.
source: chicago.suntimes.com/entertainment