KISS BASSIST GENE SIMMONS SAYS THE BAND DOESN'T KNOW WHO IS SUING OVER ERIC CARR'S ROYALTIES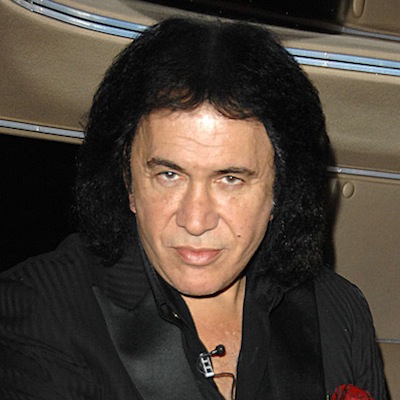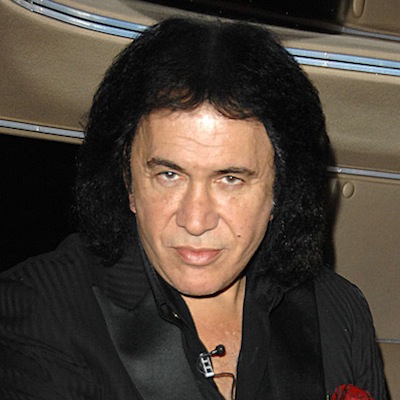 KISS frontman Gene Simmons spoke with Radio.com about New York Post's report that the band was being sued by Eric Carr's heirs.
Radio.com: Who are these guys suing you, [if it is not Eric Carr's family]?
Simmons: We don't know, we have no idea, our lawyers are trying to find out who these people are. The Caravello family — Eric Carr's family — released a statement along with us, saying we have no idea who these people are, these are lies and we intend to find out who they are, and why they're saying these things. For one thing, it's slanderous. They're saying that Eric hated being in the band. What? He was the sweetest guy in the world. Eric and the family and the fans have been slapped in the face by these people and we intend to make sure that there's justice.
source: radio.com
Related article:
Late Kiss Drummer Eric Carr's Royalty Suit Filed Without Knowledge And Permission From His Family