JOHN SYKES RELEASES VIDEO FOR NEW SONG, "OUT ALIVE"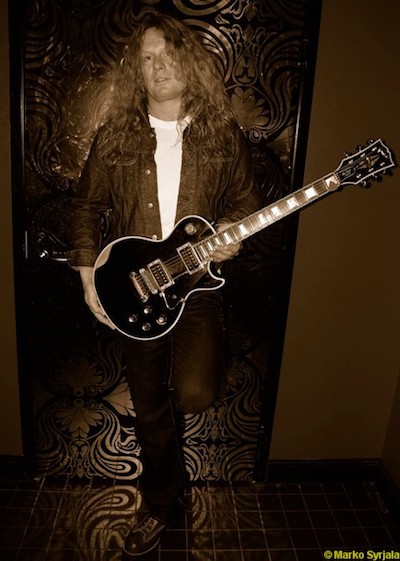 Guitarist/Singer John Sykes (Tygers Of Pan Tang, Thin Lizzy, Whitesnake, Blue Murder, Sykes) has released the official Parker Thibault-produced music video for a new song called Out Alive. The tune, which was recorded at least four years ago, is expected to appear on Sykes's long-awaited new solo album, Sy-Ops.
Out Alive is the second song from Sy-Ops which is alleged to be released this year. On January 1st. 2021, he released the first video for, Dawning Of A Brand New Day, which can be seen here.
The album is reported to also have the songs Believe In Yourself and My Guitar.
As of January, John's latest line up for his band is Blue Murder bandmate Tony Franklin (bass) and Fred Boswell Jr. (drums).