GUITARIST/VOCALIST JOHN SYKES RELEASES LYRIC VIDEO FOR NEW SONG DAWNING OF A BRAND NEW DAY"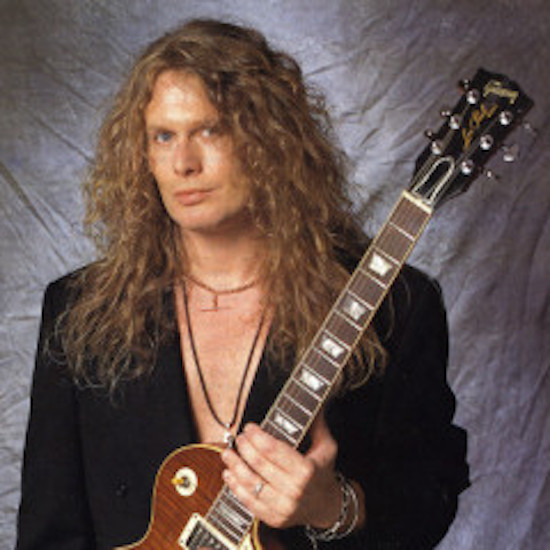 As previously reported, iconic guitarist John Sykes (Tygers Of Pan Tang, Thin Lizzy, Whitesnake, Blue Murder, Sykes) released a new song today (1/1/21) titled Dawning Of A Brand New Day, listen to it below.
Dawning Of A Brand New Day was recorded at least four years ago, is expected to appear on Sykes's long-awaited new solo album, Sy-Ops, tentatively due later this year.
Last year, the guitarist parted ways with Golden Robot Records without releasing a single record through the label.
Sykes's partnership with the Australian company was first announced in January 2019. At the time, he promised that his his first album in two decades would arrive before the end of 2019. However, things apparently went south shortly after the signing, with Sykes later accusing the label of making "little attempt to move things forward despite our best efforts and patience."
Sy-Ops"is expected to include such other tracks as Believe In Yourself, My Guitar and Out Alive.