GUITARIST JOHN SYKES TO RELEASE NEW SINGLE "DAWNING OF A BRAND NEW DAY," ON NEW YEARS DAY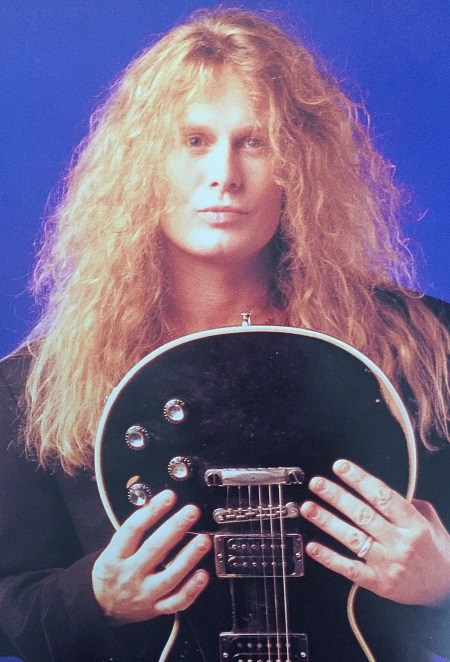 Legendary English guitarist John Sykes (Tygers Of Pan Tang, Thin Lizzy, Whitesnake, Blue Murder, Sykes) will release the official music video for a new song called Dawning Of A Brand New Day tomorrow (January 1st). The track, which was recorded at least four years ago, is expected to appear on Sykes's long-awaited new solo album, tentatively due in 2021.
Sykes's new disc (its previously announced title of Sy-Ops has now apparently been scrapped) is expected to include such other tracks as Believe In Yourself, My Guitar and Out Alive.
Dana's note: Thank you to Rattlehead for passing this along!