JOE ROGAN'S PODCAST INTERVIEW WITH DAVID LEE ROTH POSTED ONLINE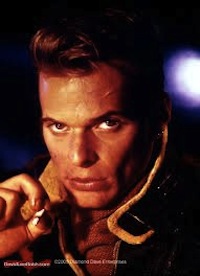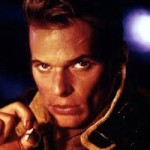 Diamond Dave Lee Roth was a recent guest on the Joe Rogan Experience podcast. Hosts Rogan and Brian Redban spoke to Roth about topics including: nutrition, smoking, his famous jump-kicks, songwriting, and the Van Halen reunion.
Watch the 2 hour and 40 minute podcast below.
additional source: vhnd.com