JOE PERRY'S "ROCKS: MY LIFE IN AND OUT OF AEROSMITH" SITS IN THE TOP TEN OF THE NY TIMES BESTSELLER LIST FOR INITIAL TWO WEEKS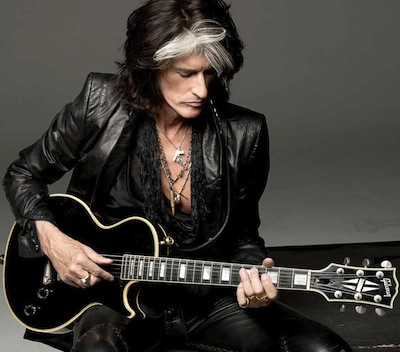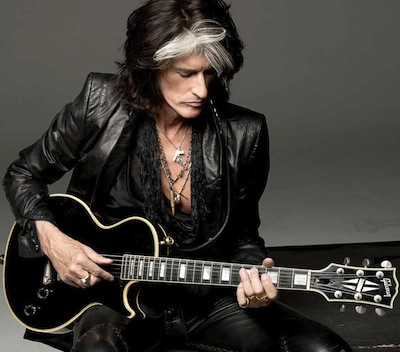 Since its October 7th release, Joe Perry's Rocks: My Life In and Out of Aerosmith (Simon & Schuster) has spent its initial two weeks on the prestigious New York Times bestseller list. Rocks entered the charts at #8 and remained in the Top Ten (#10) in week two. In the book, Perry shares–with total candor and without apology–what life is like as the lead guitarist and co-head writer of Aerosmith.
Perry has been in high demand, completing a cross-country book tour with multiple nights in New York, his Boston hometown (three in-stores), Chicago, San Francisco, Phoenix, Los Angeles and a stop at The Rock & Roll Hall Of Fame in Cleveland. He has been equally busy with top-tier broadcast appearances on The Tonight Show with Jimmy Fallon, Conan, CBS This Morning, Fox & Friends, Tavis Smiley, and Larry King alongside popular national radio including Howard Stern and Imus In The Morning.
Joe Perry will be Eddie's guest this Friday (October 31st) on his 104.3Q FM show. Audio will also be available through Eddie's podcast on iTunes and PodcastOne.