JAKE E. LEE'S RED DRAGON CARTEL PARTS WAYS WITH SINGER DARREN SMITH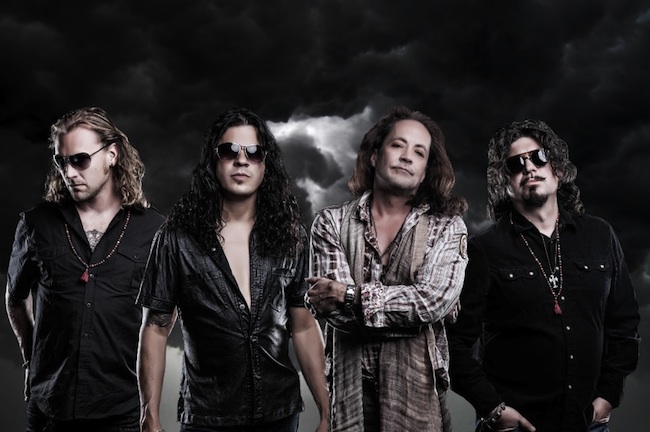 Guitarist Jake E. Lee's Red Dragon Cartel has parted ways with singer Darren Smith, who will be joining his former bandmates Harem Scarem on their upcoming tour. A replacement will be announced shortly. No reason has been given for Smith's exit, although the Canadian vocalist has issued the following brief statement:
"It is true I left RDC, kinda complicated but I think it was the right thing to do. One day I'll comment more, for now 'thats all folks!!!'"
Jake E. Lee is best known for his work in Badlands and as guitarist for Ozzy Osbourne on Bark At The Moon and The Ultimate Sin albums. Released in early 2014, the Red Dragon Cartel debut also features various guest appearances from some of music's most notable faces including Cheap Trick vocalist Robin Zander, original Iron Maiden vocalist Paul Di'Anno, Kill Devil Hill/Pantera bassist Rex Brown, Slash's Conspirators Todd Kerns and Brent Fitz and In This Moment front woman Maria Brink. The album was produced by Ronnie Mancuso and Jake E. Lee and was executive produced, mixed and mastered by Kevin Churko (In This Moment, Ozzy Osbourne, Five Finger Death Punch).
Harem Scarem has since confirmed a home town show with Darren Smith on April 2nd at The Oshawa Music Hall; the official gig flyer can be seen below.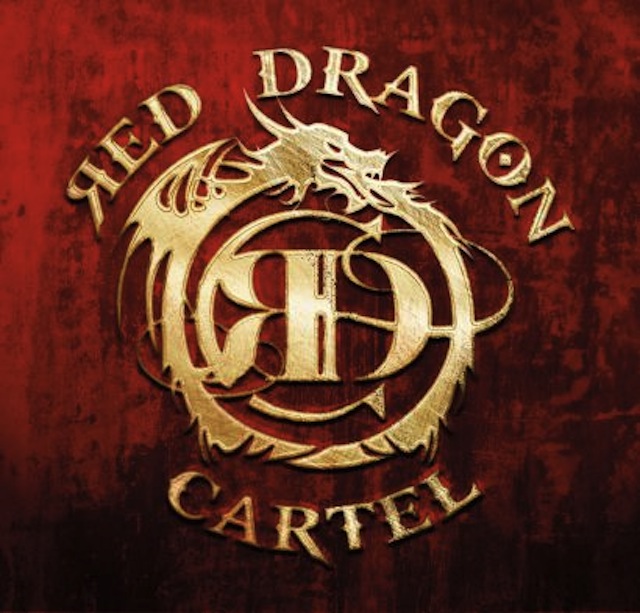 source: bravewords.com