FORMER GUNS N' ROSES BANDMATES DUFF MCKAGAN AND IZZY STRADLIN RECORD A NEW SONG TOGETHER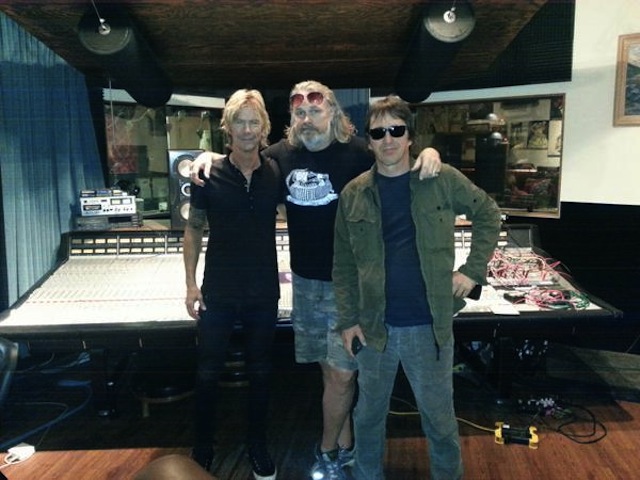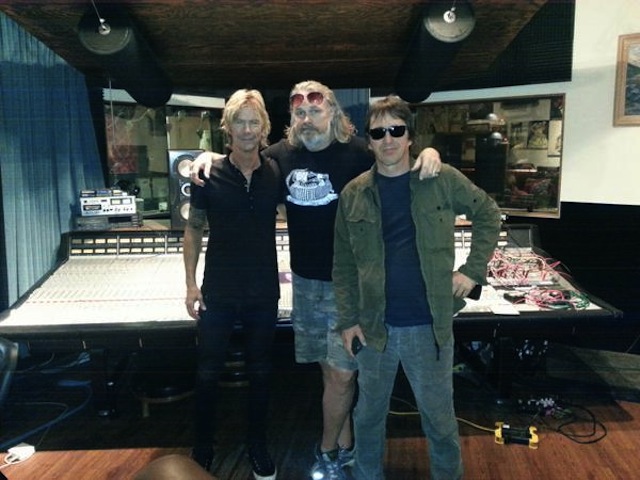 Duff McKagan has completed a partial Guns N' Roses reunion, recording a new song on his birthday with former bandmate Izzy Stradlin.
"We were talking on the phone, and [Stradlin] said, 'Let's go record a song,'" McKagan tells Vorterix. They completed the tune, along with drummer Taz Bentley of Reverend Horton Heat fame at a studio owned by Josh Homme from Queens of the Stone Age.
"I have it," McKagan says of the track. "It just got mixed. It's a super kick-ass song, and we just had fun." The question, of course, is whether McKagan and Stradlin will explore this GNR offshoot more fully down the road. "We'll probably do it some more," McKagan confirms. "We're gonna maybe record some more. But we just enjoy making music together and enjoy each other's company. We're allowed to do that."
Up next for Duff, he's planning to publish a new book later this year titled How to Be a Man (and Other Illusions), inspired by a column McKagan produced for Seattle Weekly.
additional source: ultimateclassicrock.com