JAKE E. LEE TALKS NEW BAND, NEW MUSIC FOR 2013.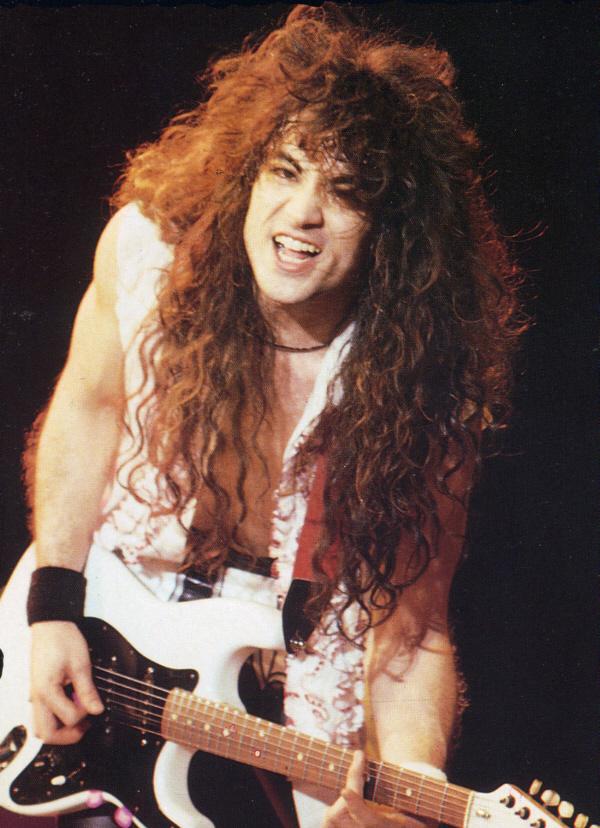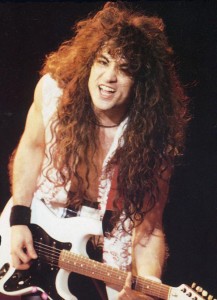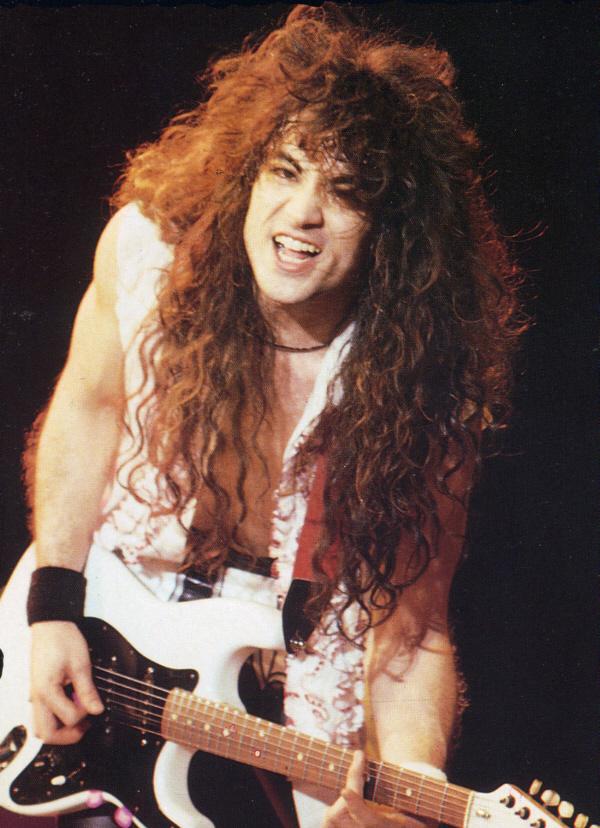 After a long absence, it seems that former OZZY OSBOURNE and BADLANDS guitarist Jake E. Lee is poised to return to making new music.  According to Michael Toney, author of the book "TALES FROM THE STAGE VOL 1," Jake is currently in the studio recording new music for an album that should hopefully come out later this year.
Jake's new project will be called JAKE E. LEE'S RED DRAGON CARTEL and will feature Ronnie Mancuso (Beggars and Thieves) on bass and Jonas Fairley (Black Betty) on drums.  While a permanent vocalist is yet to be announced, the album will include appearances by several guest vocalists, including Robin Zander (Cheap Trick), Sass Jordan (S.U.N), and possibly original Iron Maiden vocalist Paul DiAnno.
Jake gave Michael Toney a sneak preview of what's to come.  According to Toney:  "The two new tracks that I have heard are very impressive, and are incredibly fresh sounding – but not really in the same family as [Jake's] work with Badlands or Ozzy. It's still hard rock, but perhaps a bit more melodic."
We'll certainly keep an eye on this here at eddietrunk.com and will give you updates as we get more information.  We'll look to get the low-down from Jake himself in the coming months!
Michael Toney's book TALES FROM THE STAGE VOLUME 1 features exclusive interviews with several artists and music industry insiders, including Tim "Ripper" Owens, Bruce Kulick, Brian Tichy, and our own Eddie Trunk.  Check it out HERE!