IT'S OFFICIAL, "THE OSBOURNES" RETURNING TO VH-1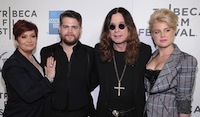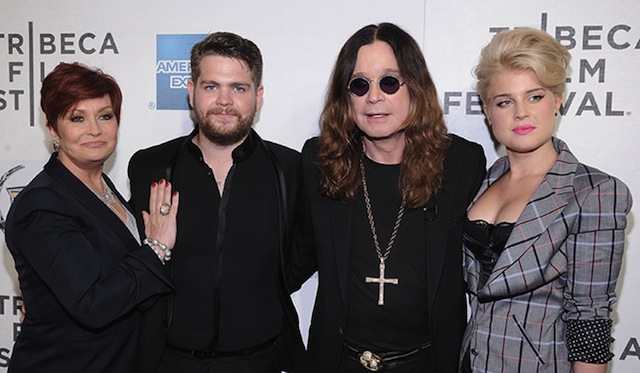 According to Lesley Goldberg of the Hollywood Reporter, VH1 has revived the reality series, The Osbournes, starring Ozzy, Sharon, Jack and Kelly Osbourne.
The news comes after Sharon Osbourne has been public about the show's revival, implying that it will likely come back for six or eight episodes and that it was Ozzy's idea.
Mrs. O said, "Ozzy has decided that he wants to do another few episodes — not a whole season, about eight episodes — of The Osbournes. It's been 13 years since the last one. He said that for the whole three years that we did it, he was drunk the whole time, so he said he would like to do one where he is completely sober, as he is now…"
The family most recently teamed for animated series The F'n Osbournes via Canadian animation house Cuppa Coffee Studios.
The unscripted series, which at the time followed rocker Ozzy and his wife/manager and their children, helped to launch the careers of Sharon, Jack and Kelly, who are now all firmly ensconced in the entertainment industry.
For VH1, The Osbournes comes as the cable network has found success in the reality space with series including Love & Hip Hop: Atlanta, Basketball Wives and, to a lesser extent, with recent launches Candidly Nicole starring Nicole Richie.
The Osbournes marks the latest reality revival as the networks look to library titles in their continuing struggle to find a new unscripted format (see Fox's Utopia). Fox recently revived Are You Smarter Than a 5th Grader and NBC is going to pilot on a reboot of Lifestyles of the Rich and Famous with new host Nick Cannon.
source: hollywoodreporter.com