AC/DC'S ANGUS YOUNG AND CLIFF WILLIAMS DISCUSS DRUMMER PHIL RUDD, YOUNG SAYS "THE GUY NEEDS TO SORT HIMSELF OUT"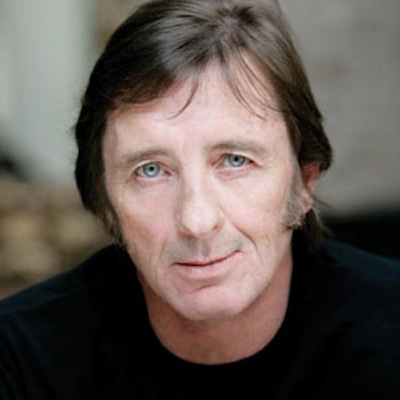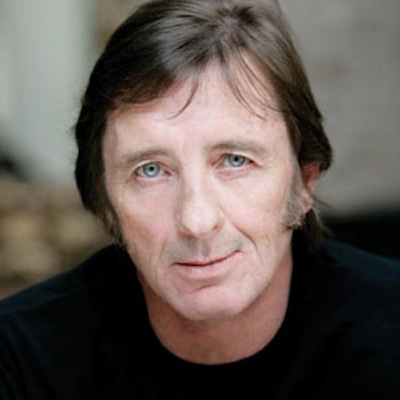 Elysa Gardner of USA Today reports:
AC/DC drummer Phil Rudd was behaving erratically long before his arrest last week, according to his bandmates.
Speaking with USA Today on November 13th, guitarist Angus Young and bassist Cliff Williams said that Rudd — who initially faced a murder-for-hire charge, which was dropped, but still stands accused of possessing methamphetamine and marijuana — was elusive during the recording of the group's album, Rock or Bust, due December 2nd.
While the musicians were in the studio "it was tough to get (Rudd) there in the first place," says Williams.
"It put us in a difficult situation," says Young. And he says this continued through subsequent video and photo shoots. "It put us in a spot where we couldn't move forward. Does the guy show up? Is he reliable to do his job in good shape? We've always been a solid, reliable unit."
AC/DC has indeed resolved to move forward; it's planning to tour next year. Whether Rudd will join his bandmates remains in question.
"Phil created his own situation," says Young. "It's a hard thing to say about the guy. He's a great drummer, and he's done a lot of stuff for us. But he seems to have let himself go. He's not the Phil we've known from the past."
Young speculates that drugs could be involved — "when you get into that land, it's very hard" — but adds, "I don't know the exact situation. … I can only say, from our perspective, that the guy needs to sort himself out."
[Ed's note: Thank you to our very own Harry Taint for sending the link to this story. Thanks Harry.)] 🙂
source: usatoday.com