"THE OSBOURNES" REALITY SHOW REPORTEDLY MAKING A COMEBACK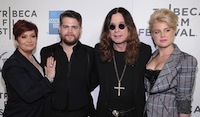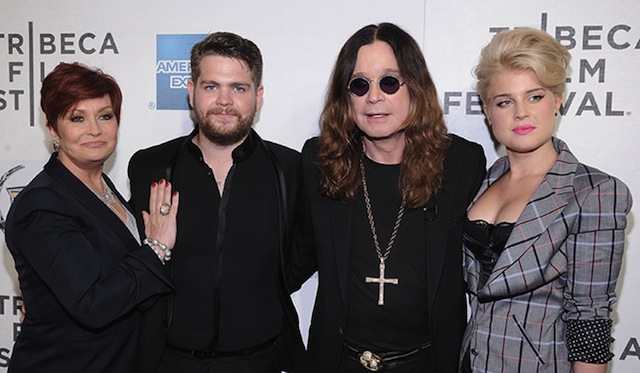 The Osbournes, the MTV reality show featuring iconic Black Sabbath frontman Ozzy Osbourne, his wife Sharon, daughter Kelly and son Jack, is reportedly making a return to the little screen for eight episodes.
During an appearance today (November 7th) on the UK talk show Loose Women, Sharon said, "Ozzy has decided that he wants to do another few episodes — not a whole season, about eight episodes — of The Osbournes. It's been 13 years since the last one. He said that for the whole three years that we did it, he was drunk the whole time, so he said he would like to do one where he is completely sober, as he is now…"
Osbourne continued, "It's not forever. It's no more than eight episodes. Because it's been 13 years and our lives have changed so much, it's a kind of catchup. It's like, 'What are they doing now?' That's it."
Filming for the show will reportedly begin at the family's California home in January.
The Osbournes made it's MTV debut on March 5th, 2002 and ran until March 21st, 2005. Additionally, the show won a Primetime Emmy Award for Outstanding Reality Program in 2002.