ICONIC SINGER ROB HALFORD "CONFESSES" HE ONCE TRIED TO SEDUCE FORMER IRON MAIDEN FRONTMAN, PAUL DI' ANNO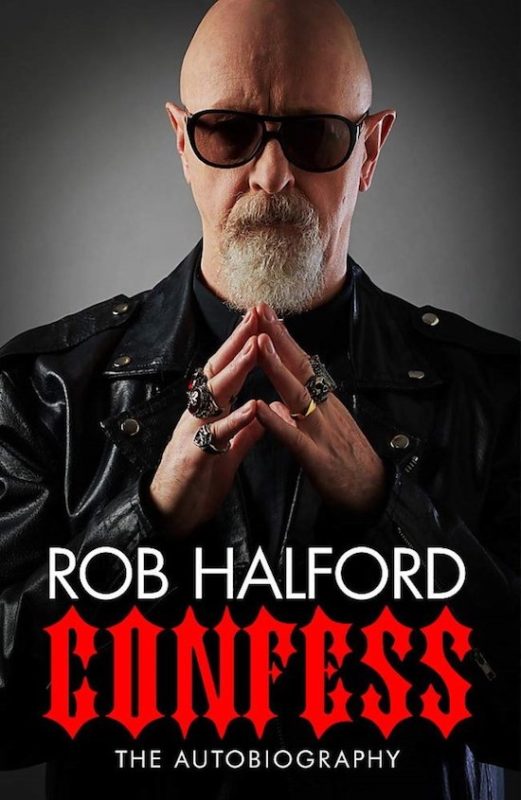 Metal Hammer reports:
In his upcoming tome, Confess: The Autobiography, Judas Priest iconic frontman, Rob "The Metal God" Halford, revealed that he once tried to unsuccessfully seduce former Iron Maiden frontman Paul Di'Anno.
In the book, the singer admits to inviting Di'Anno back to his hotel room in an attempt to seduce Di'Anno when Maiden supported Priest on 1980's British Steel tour.
Relations between the two bands became tense after Di'Anno cockily proclaimed Maiden would "blow Judas Priest off stage every night," with Priest guitarist KK Downing threatening to have the band thrown off the tour.
"We didn't really hang out and banter with Maiden much on that tour," writes Halford in Confess, "but maybe I took Di'Anno's comment that he would blow Priest off stage too literally… because the one night we got drunk together, I tried to seduce him. We went to my room to carry on drinking, but I was too pissed to try anything, and he was too pissed to even know what I wanted to try. I think that was definitely for the best."
Halford promises that Confess: The Autobiography, which is published on September 28th, is "going to shock you."
Halford has also recorded an audiobook version of his autobiography.