HEAR ULI JON ROTH'S VERSION "CATCH YOUR TRAIN" FROM HIS FORTHCOMING "SCORPIONS REVISITED" CD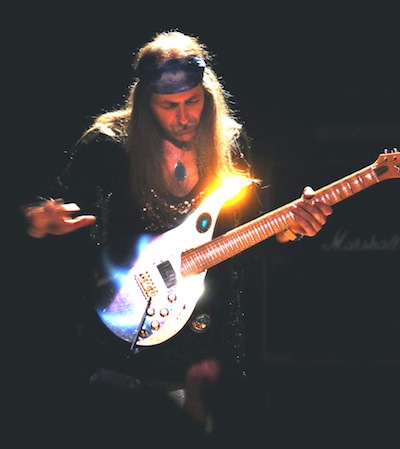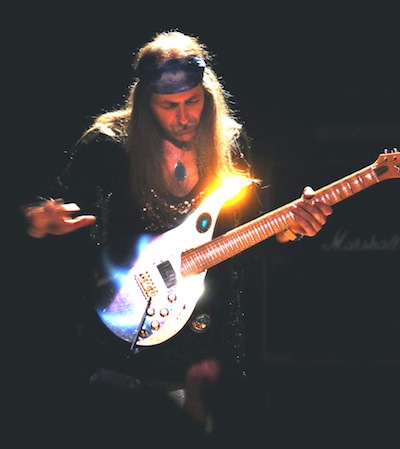 As previously reported guitarist Uli Jon Roth will release a new double album of 19 re-invented Scorpions tracks, entitled Scorpions Revisited, on March 10th. Listen to Uli's version of Catch Your Train below.
To learn more about this release and to view Uli's U.S. tour dates, please click here.