GUNS N' ROSES TO REUNITE FOR COACHELLA, TALK OF A POSSIBLE STADIUM RUN AS WELL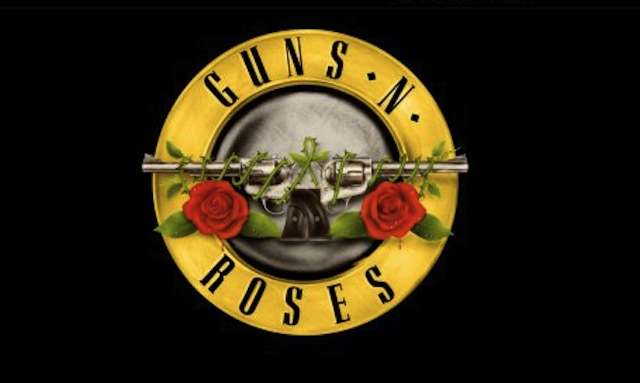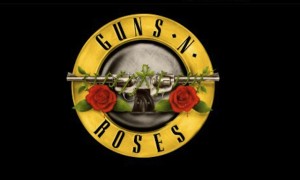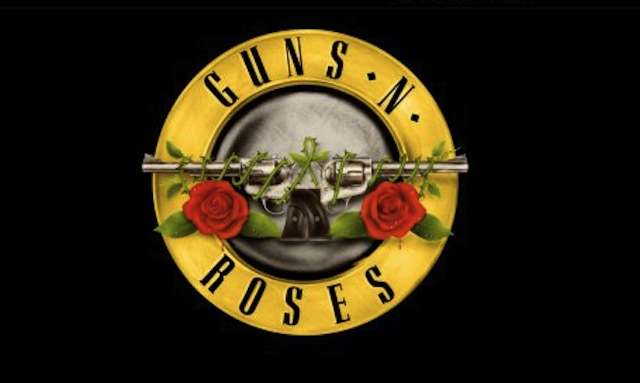 Ray Waddell of Billboard reports:
Guns N' Roses, with founding members Axl Rose and Slash, will headline the Coachella Music & Arts Festival in Indio, California on April 15th-17th and April 22nd-24th, according to multiple sources. The reunited band is also negotiating with promoters to play as many as 25 football stadiums in North America in the summer of 2016, and is scheduled to be one of the first acts to play the new Las Vegas Arena, set to open April 6th. Guns N' Roses is said to be asking as much as $3 million per show, with tickets topping out in the $250-$275 range.
The last show Axl Rose and Slash played together was on July 17th, 1993 at River Plate Stadium in Buenos Aires. Guns N' Roses' most recent tour, which only included Axl Rose from the original lineup, took place primarily in South America and The Joint in Las Vegas, grossing $15.2 million.
Representatives for the band, as well as Coachella producer Paul Tollett and agent Ken Fermaglich at United Talent Agency, could not be reached for comment. Executives at AEG, which will operate the new Vegas arena, also did not immediately respond to a request for comment.
The band's first album, Appetite for Destruction, is the biggest-selling debut in U.S. history, with 18 million sold. It spent five weeks at number one on the Billboard 200 chart, and launched the number one Billboard Hot 100 single Sweet Child O' Mine." They have sold 44.5 million albums total in the U.S., according to the Recording Industry Association of America.
Billboard's confirmation comes on the heels of two rumor-inducing hints dropped over the past week, the first a cryptic update to the Guns N' Roses website and the second during screenings of Star Wars: The Force Awakens, where footage of a concert crowd was shown with Guns music overdubbed. Though longtime fans may be understandably wary after the decade-plus wait for Chinese Democracy, which became a totem of sorts to frontman Axl Rose's sometimes unpredictable behavior, this reunion bears no sign of that record's bumpy road.
Coachella has a pedigree for coaxing much-loved acts out of retirement, or being the linchpin to plans that had already been simmering. The fest has previously hosted the reunions of Rage Against The Machine in 2007, My Bloody Valentine in 2009, Pulp in 2012 and Outkast in 2014 — not to mention Tupac's posthumous return to the stage in 2012. Guns N' Roses will arrive a year after two other legendary acts, AC/DC and Steely Dan, headlined the 2015 edition. Last year's edition drew 198,000 to the California desert, generating $84.2 million in revenue, according to Boxscore.
source: billboard.com