GUNS N' ROSES "THANK" SINGER STEVEN TYLER FOR HIS "NON-EXISTENT" ROLE IN THEIR REUNION SHOWS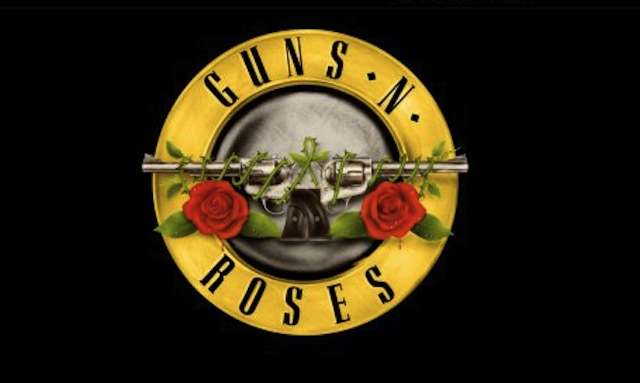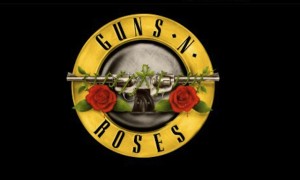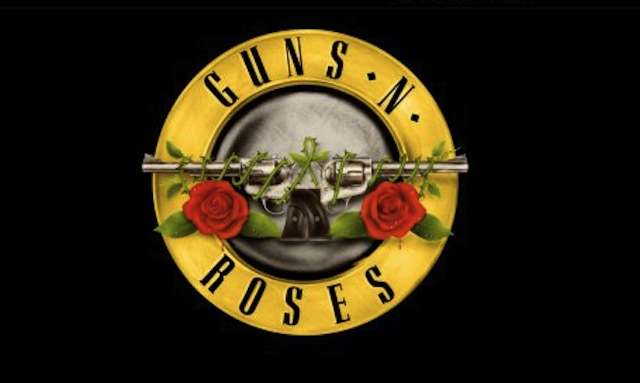 As previously reported, Aerosmith frontman Steven Tyler told Howard Stern on his Sirius/XM radio show, that he was one, of several people, who convinced Guns N' Roses frontman, Axl Rose, to reunite with his original bandmates. In response, Guns N' Roses has posted a sarcastic thank-you note to Tyler.
A tweet posted on the band's page seems to be a reaction to Tyler's story. It reads, "Guns N' Roses would like to respectfully thank the many people taking credit for our upcoming shows and everything in between. Especially those whom we haven't spoken to in numerous years who, through the power of media, have somehow served a pivotal, even if non-existent, role. We and the fans thank you!"
Rose, guitarist Slash and bassist Duff McKagan will perform together for the first time since 1993 at four concerts in April. It's not yet known who else will take part – although guitarist Richard Fortus and keyboardist Dizzy Reed have just quit the Dead Daisies, saying they'll be taking part in "a momentous project" this year.
additional source: classicrock.teamrock.com