GUNS N' ROSES MAKE HISTORY WITH 2016 RETURN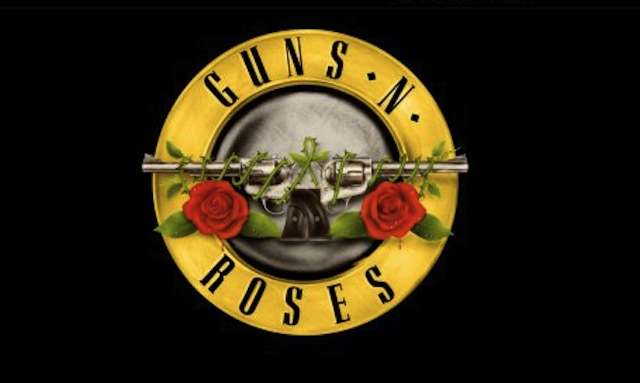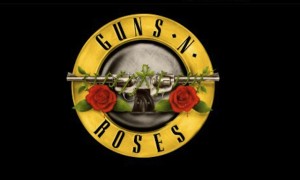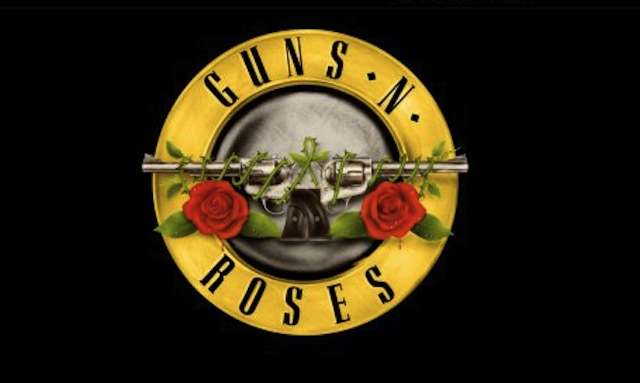 Upholding a three-decade tradition of breaking ground, creating trends, and forever changing the face of rock n' roll, Guns N' Roses announce the most significant and anxiously awaited musical event of this century. Founder Axl Rose and former members Slash and Duff McKagan will regroup to headline the Coachella Music & Arts Festival (April 15th-17th & April 22nd-24th), as announced last night.
For months, critics and audiences alike have generated immense excitement and speculation over the possible regrouping of the iconic line-up. The April performances will mark the first time since 1993 the Gunners will share the stage for what is certain to be an explosive event. For more information please visit www.gunsnroses.com.
Following the group's 1985 formation, Guns N' Roses injected unbridled, unrivaled, and unstoppable attitude into the burgeoning Los Angeles rock scene. The spirit went on to captivate the entire world with the release of their 1987 debut Appetite for Destruction –the best-selling U.S. debut ever, moving 30 million copies globally. In 1991, the seven-time platinum Use Your Illusion I and Use Your Illusion II occupied the top two spots of the Billboard Top 200 upon release. Over the course of the past decade, Guns N' Roses have performed sold out shows and headlined festivals worldwide following the critically acclaimed release of 2008's RIAA platinum-certified Chinese Democracy. Six studio albums later, Guns N' Roses are one of the most important and influential acts in music history and continue to set the benchmark for live performances connecting with millions of fans across the globe.
Guns on the web: