IT'S OFFICIAL, GUNS N' ROSES TO HEADLINE COACHELLA FESTIVAL, AXL ROSES' "JIMMY KIMMEL LIVE" APPEARANCE CANCELED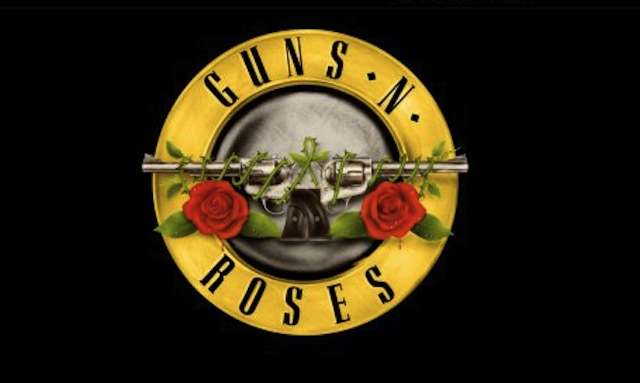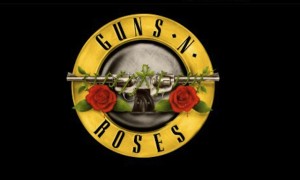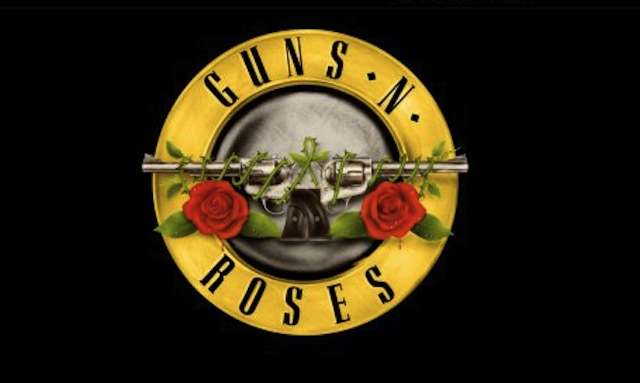 It's official! Guns N' Roses have been announced as one of the headliners of the Coachella Valley Music and Arts Festival, which features the same three-day lineup playing two consecutive weekends, April 15th-17th and April 22nd-24th, at the Empire Polo Fields in Indio, Calif.
The band will headline the Saturday date both weekends (April 16th & 23rd), but as of yet there has been no confirmation as to who will be part of the lineup when they take the stage. Speculation has been that Axl Rose and Slash will be part of the lineup, and there have been hints that bassist Duff McKagan will be joining in, but the status of other classic lineup members has not been as clear cut. Adding fuel to the speculation, both Slash and Duff have added images of the classic Guns N' Roses logo with a Coachella backdrop to their respective Facebook pages.
In addition to Guns N' Roses, the music weekend will feature such rock related acts as Volbeat, Rancid, The Arcs, The Damned, Nathaniel Rateliff & the Nightsweats, Deafheaven and more. The opening night of each weekend will feature a reunion of LCD Soundsystem, while the closing night will be finished out by club favorite Calvin Harris. To see the full lineup, visit the Coachella website or check out the bill posted below. Remaining tickets for the Coachella Valley Music and Arts Festival will go on sale this Wednesday (January 6th) at 11AM PT.
In other Guns N' Roses news, Axl Rose's rumored appearance on Jimmy Kimmel Live Tuesday night is now in doubt. Rose was listed on the Kimmel website earlier Monday, but now no longer appears in the billing. The fan-operated myGNRforum.com inquired about the change and was told that the singer would not be appearing on the late night talk show.
[Dana's note 1/5/2016: I am currently watching "Jimmy Kimmel Live" and Mr. Kimmel just confirmed that Axl Rose did cancel his appearance that was scheduled for tomorrow night.]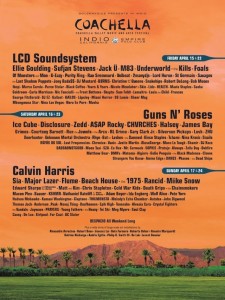 source: loudwire.com